What Would You Suggest?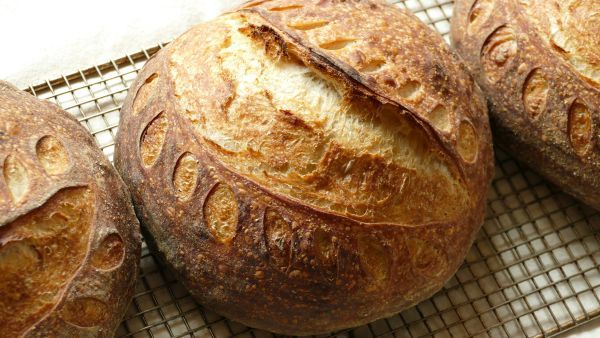 Hello Everyone! This site is growing fast and it would be great to get some feedback on what new features you would like to see on this site.
I have implemented a Sourdough Journey page to help new members to start their baking journey. I also started an email series followup after a new member has joined. After signing up to be a member, you will get a series of emails helping you to navigate the site and follow the sourdough journey.
I was wondering if anyone would like a monthly bake along. If there is interest in this we could select a suggested formula and then members could post photos of their bake along item in the members forum. Perhaps we could even have chance at a monthly prize for those that join in. We could feature a new baker for the bake-along, someone to come up with a formula, post it and offer help for anyone having an issue.
What's going on now:
Anna Gabur is a new instructor who just published her first course and is planning another. Piotr and a few other new baking instructors have several courses in the preparation phase that they are working on.
I am making a new course too. It is more of an instructional discovery course that I feel would be especially informative for newbie bakers. My course will take a while though, so don't expect it very soon.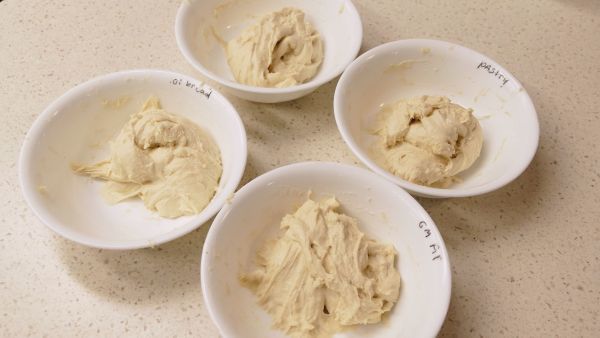 Remember if you purchase a course through the Baking Network Academy that it is hosted on Zenler. Zenler is a separate platform so you need to sign up separately there. You can use the same login and password that you use for The Baking Network if you wish, but you do need to sign up and log in separately.
I am sorry if this is inconvenient but with the slew of regulations concerning VAT and the new privacy issues, it is easier for me to pay Zenler to host our courses than to undertake cutting through the huge amount red tape regulations would entail. 
Anna's new course: Decorative Bread Scoring Techniques (check the members forum for a 25% discount coupon)
Piotr's most recent course: Wild Yeast Croissants  (check the members forum for a 25% discount coupon)
For more online baking courses see HERE.
My most recent posts:
For Great Bread, Pre-heat Your Oven Adequately
What Does the Ash Content of Flour Mean?
I would love some ideas for what new features you want to see when you visit here. Help me out with some ideas. Either post below in the comments section or email me privately at [email protected]
What ideas do you have?