Forums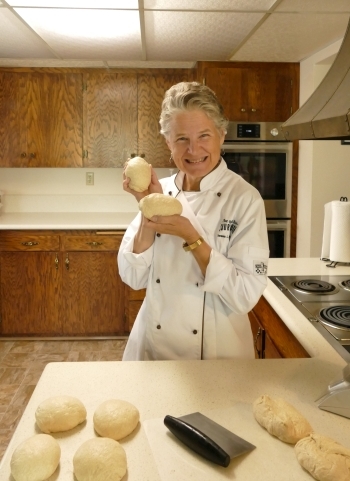 Hello friend,
If you are seeing this it means the content you are looking for is restricted.
Welcome to The Baking Network. This site is for networking bakers from around the world. Thank you for joining, we look forward to seeing you around the site.
Please browse around and get comfortable with the layout. Some premium content may be restricted depending upon the membership subscription you purchased. Visit the forum and introduce yourself and check out the Skills tab and Courses tab to see what learning opportunities are available. We will be adding new content all the time so check back often! If you are seeing this message but are not a member then visit the registration page.
If you would like to see what's baking and sign up for our newsletter then visit HERE.
If you are in need of assistance please write to: [email protected]
Happy Baking,
Teresa and the instructors of The Baking Network