This course is available to members only. Yearly members get instant access. Monthly members get (dripped) access after 60 days of membership.
Learn to bake classic sourdough breads. In this course you will learn to bake baguettes, Dragon Tail baguettes and Ficelle to start with (all with sourdough). Next you'll learn to do double hydration with Mill Grain Loaf and Flaxseed heaven, both seeded loaves.
You will also learn to make motherdough and use it in a soft pan loaf and a large Miche. We will also do a basic white sourdough loaf and a Country Hearth loaf. We will end with a lovely Onion Rye bread.
All formulas are made with sourdough and there will be downloadable printable formulas for each loaf. This course consists of video and text lectures and downloadable documents.
Included are downloadable printable formulas. 
About Instructor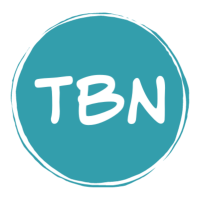 Login
Accessing this course requires a login. Please enter your credentials below!