This course is available to members only. Yearly members get instant access. Monthly members get (dripped) access after 210 days ( 7 months) of membership.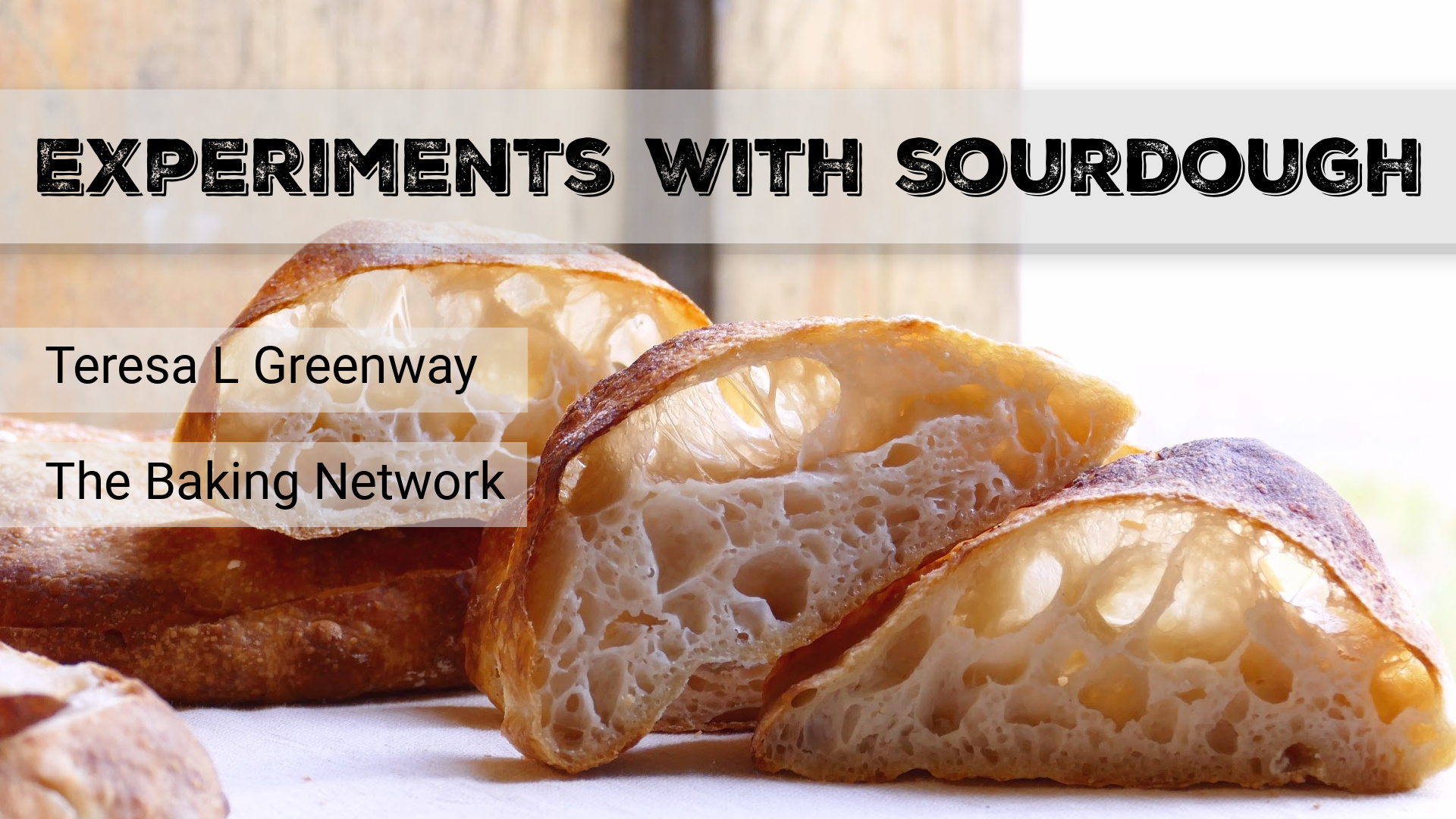 "Experiments with Sourdough" is a fun course for advanced bakers. In this course we will be playing around and experimenting with a very high hydration dough called Cristal Bread. It's all the rage right now!
We will also boil bread, try out low inoculation rates, bake a motherdough only loaf, use double hydration and mix different flour together as we explore some heritage grains.
There are nine formulas altogether, which include techniques for high hydration, double hydration, low inoculation, heritage grains, boiled bread, motherdough only loaf and more!
To see more information about what breads are featured in this course see HERE.
This main purpose of this course is to have fun and open your mind to exploring and experimenting with sourdough baking.
Please be advised that this is an advanced class and it will not cover sourdough basics. Intermediate students will benefit from this course if they've taken some of the earlier sourdough baking courses.
About Instructor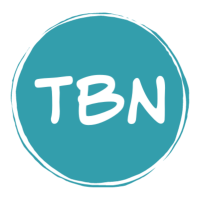 Login
Accessing this course requires a login. Please enter your credentials below!