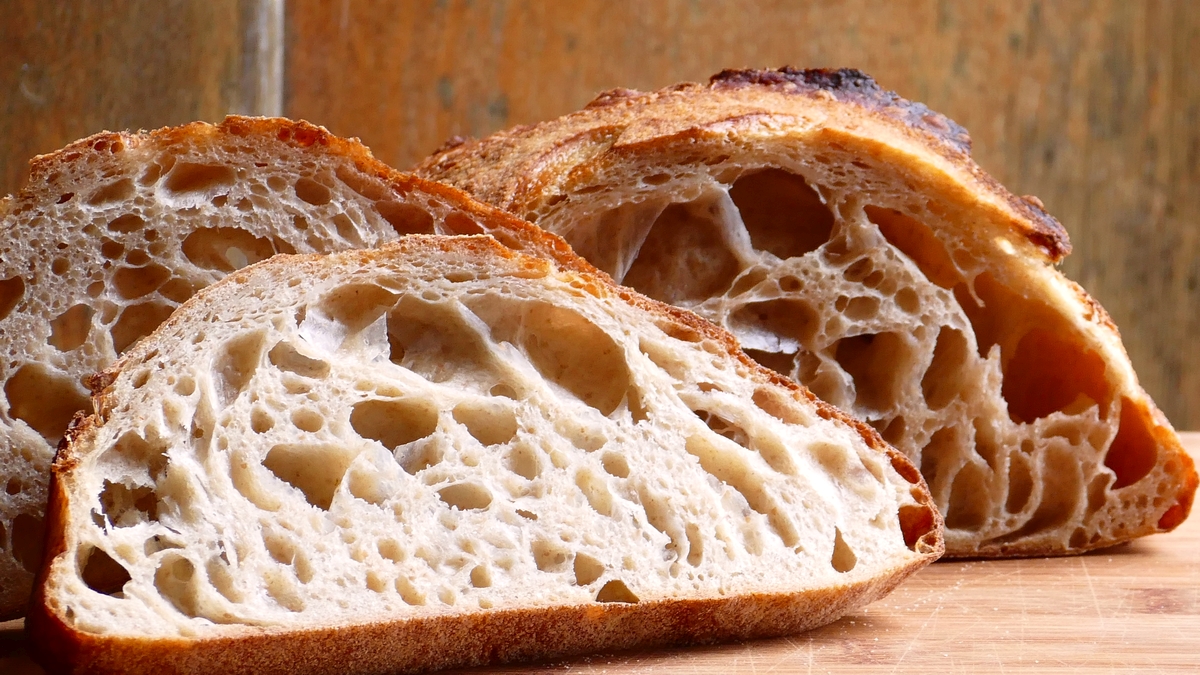 Notice: This course is available to yearly members immediately. Monthly members must wait 240 days ( 8 months) after membership begins to access.
New method for extreme fermentation using "hands off" and extended ferments.
This course was inspired by Yohan Ferrant's "Do Nothing" bread which I observed him making at the "Quest for Sourdough" workshop in Belgium at Puratos.
My objects for this course are:
To modify the gluten of bread, making it not only more digestible, but resulting in terrific flavor.
Show the student how to vary the "sour" or mildness in their long ferments.
Develop a method to ferment large batches of dough and be able bake up bread with only a few hours notice after the dough has fermented over the course of several hours or days.
To offer an option for those who wish to go "Gluten Free" but still want to eat real bread. This is not free from gluten but the gluten is modified to the point where many with digestive issues can eat real bread again.
With this course, I believe I have achieved all of my objectives. You will learn not only how to do an extreme ferment of the dough, but how to make it either "sour" or mild and how to have dough handy to bake with only a few hour notice.
Although this course is aimed at the more advanced sourdough baker, it is easy enough to follow if you've taken some of the beginning and intermediate courses. Sourdough baking basics are not covered in this course.
This course will make it easy for the working person to have world class bread throughout the week with very little work and short notice. It will also be helpful for those who wish to modify gluten to make it more digestible.
Welcome to "Extreme Fermentation Sourdough Bread" and enjoy the experimentation!
Teresa
About Instructor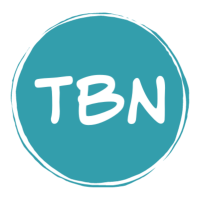 Login
Accessing this course requires a login. Please enter your credentials below!