This course is available to members only. Yearly members get instant access. Monthly members get (dripped) access after 150 days of membership.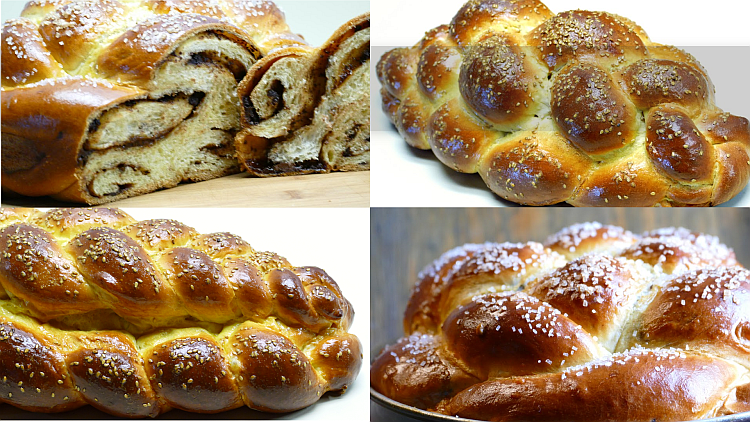 Challah, magnificent Challah!
This sweet bread is loved and enjoyed by millions the world over. In this course you will learn to bake three various types of Challah:
· Commercially yeasted Challah (A dessert Challah)
· Hybrid (a mix of yeasted and sourdough)
· Sourdough Challah
The formulas will also have variations using different ingredients and methods. The two methods are to mix with a dough mixer and to mix by hand. However all of the doughs can be mixed either by hand or by mixer.
The variations will contain different ingredients or dough formulas with changes for milk/non milk, butter/oil, sugar/honey, different egg washes and various toppings. You can experiment with your own glazes and toppings.
You will also see professional baker Andrew Meltzer as he demonstrates how to braid different styles of Challahs from one single braid all the way to seven braids and a six pointed star Challah!
Braiding is so much fun and you can stuff braids for fun and exciting new flavors! So come on and join me, learn to bake and braid your own magnificent Challah and see why so many people love Challah!
About Instructor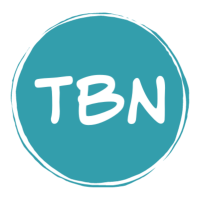 Login
Accessing this course requires a login. Please enter your credentials below!