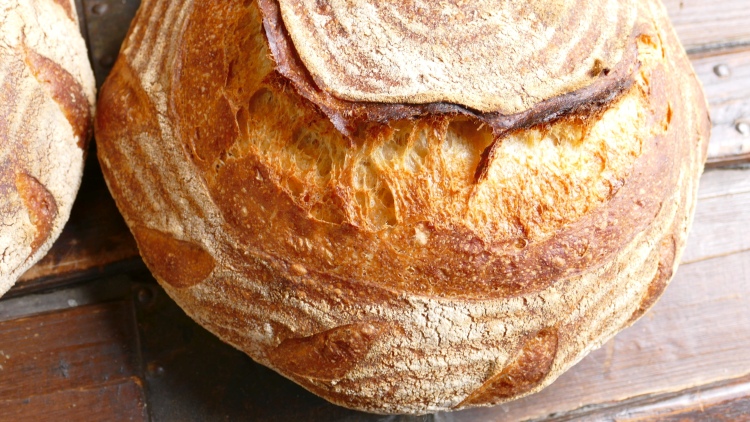 Notice: This course is available to yearly members immediately. Monthly members must wait 270 days ( 9 months) after membership begins to access.
This is my tenth sourdough baking course and many of you have been asking me to do more with whole grains. As the baking courses have gotten more advanced with newer and more advanced techniques, I have tried to incorporate more whole grains. With this course there are even more formulas and flour blends using whole grains. Ten new formulas are featured in this course. Most of the whole grain flour is freshly ground, however you can use bagged flour as well. These formulas are all made with sourdough, no commercial yeast is used.
The loaves featured in this course are:
Khorasan Boules
July Loaf
Spring Fling Seeded Sourdough
CranNut Sourdough
Khorasan Batards
Organic Red Spring Wheat Rustic
One Day Miche
Ranch Sourdough
Stegosaurus Bread
Beetroot Sourdough Bread
You will also learn how to figure out the Desired Dough Temperature or DDT, how to grind and use fresh grains, utilize leftover bran from sifting flour, incorporate low hydration Motherdough, shape 100% hydration dough and also how to make and use dough binders, they are so much fun!
If you need to learn basic sourdough baking skills, please begin with the first few courses, beginning skills are not covered in this course. The formulas in this course are intended for intermediate to advanced bakers.
To learn more about what is included in this course see here: More Fun with Sourdough.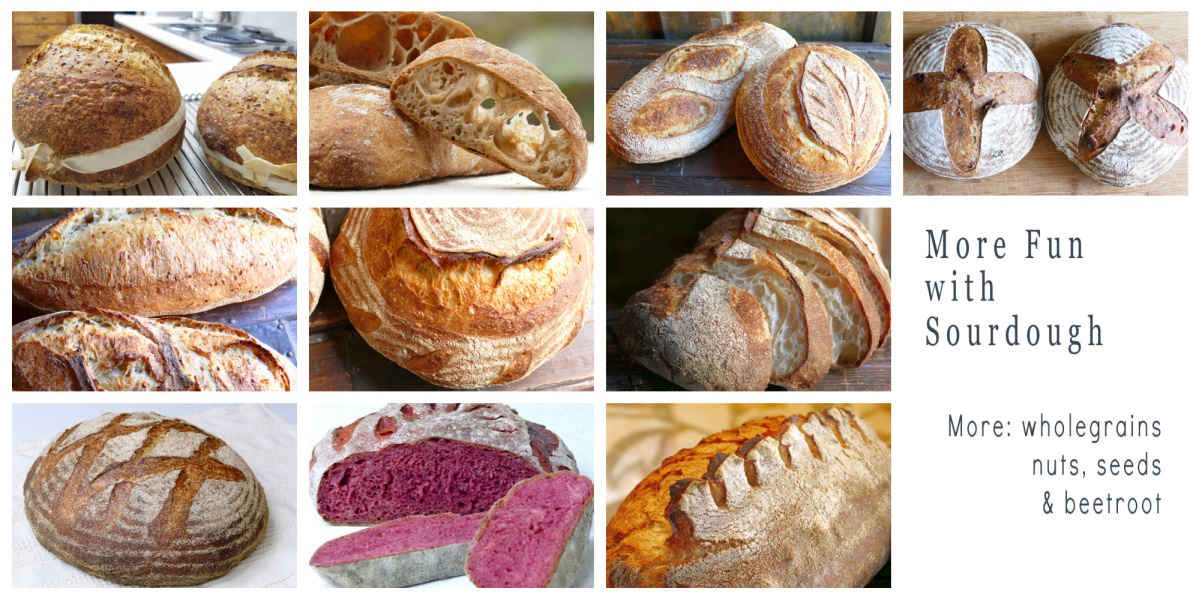 Ten sourdough breads are included in this course with videos and downloadable printable formulas.
About Instructor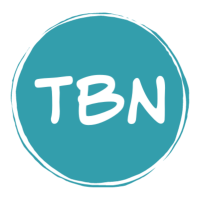 Login
Accessing this course requires a login. Please enter your credentials below!