This course is available to members only. Yearly members get instant access. Monthly members get (dripped) access after 120 days of membership.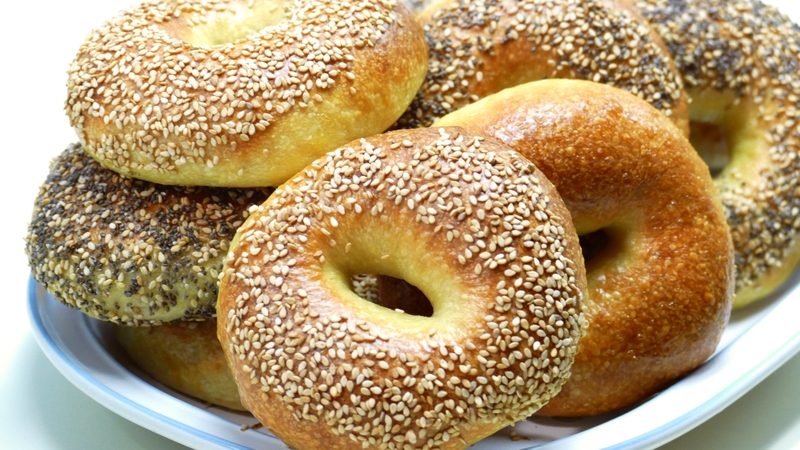 In this course you will learn to bake four different varieties of bagels, water bagels, egg bagels, hybrid onion poppy seed bagels and whole wheat raisin bagels. All of the bagels use sourdough and the onion poppy seed bagels also contain commercial yeast and so are considered hybrid bagels.
About Instructor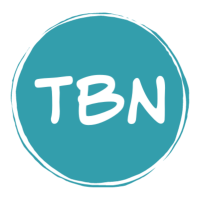 Login
Accessing this course requires a login. Please enter your credentials below!