Grain to Bread Workshop in Seattle – 2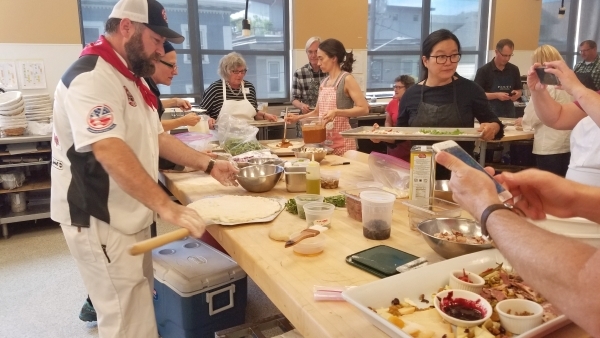 I attended the Grain to Bread Workshop at the Seattle Culinary Academy in Seattle on June 1st and 2nd 2018. It was a wonderful experience. Mockmill and the Seattle Culinary Academy sponsored the event with Guy Frenkel, Andrew Ross and Will Grant giving demonstrations. Paul Lebeau instructed us on grain milling using the famous Mockmill grain mill. Katherine Weaver Kehrli, dean of Seattle Culinary Academy was our lovely gracious hostess for the event.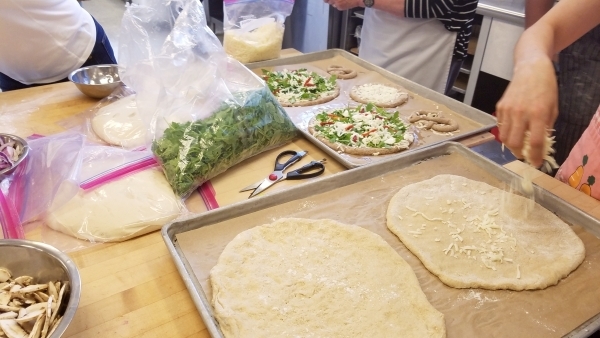 In this second post on the workshop, we will follow Will Grant as he demonstrates pizza. Will is the winner of the 2017 Caputo Cup Non-Traditional Division Champion. See the first post HERE where we follow Guy Frenkel as he demonstrates bread dough mixing and shaping.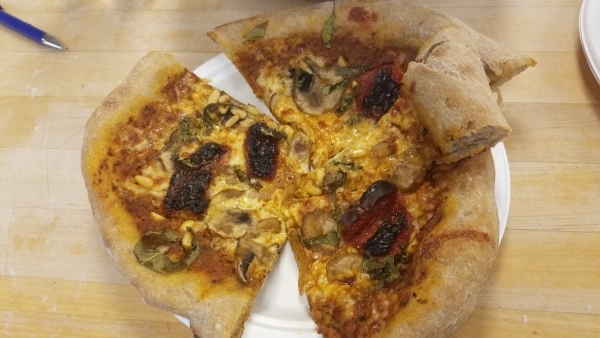 Follow the pizza videos here:
Hope to meet you at the next workshop!
Teresa