Honey Cinnamon Breakfast Cornbread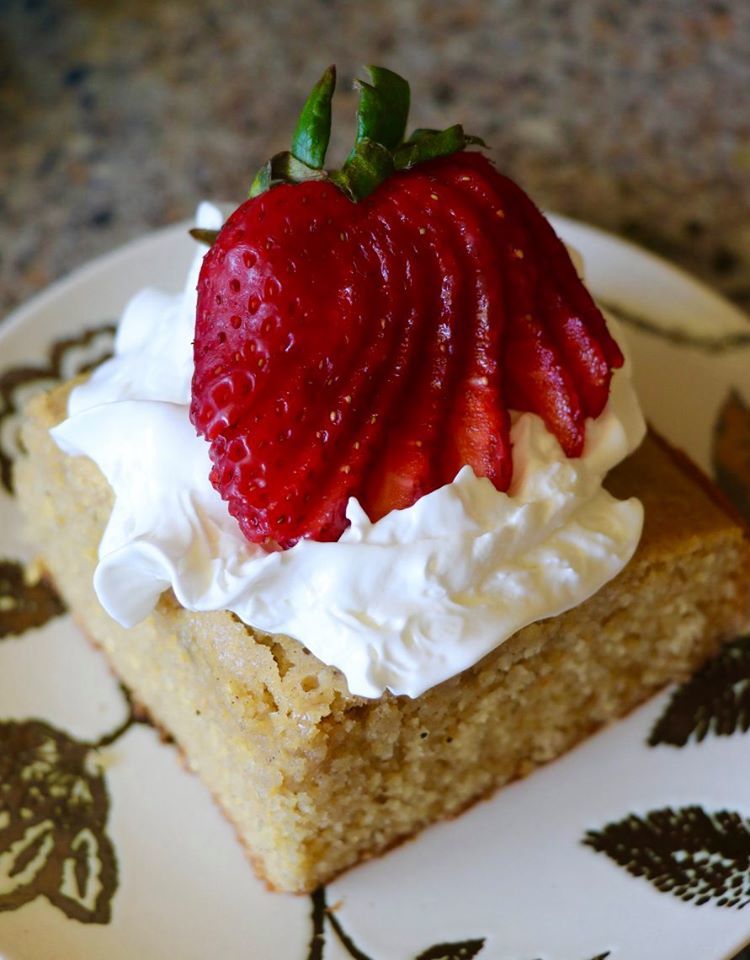 This post will be available to the public for two weeks and thereafter only available to members of The Baking Network.
This super easy cornbread is a fun switch-up from pancakes and waffles. Make sure to serve it piping hot with your favorite toppings, including plenty of butter of course! My favorite is homemade strawberry preserves or real maple syrup but fresh fruit and whip is what I serve when we have company. I've also omitted the cinnamon, sliced it and topped with a fried egg and lots of black pepper for a less sweet breakfast option.