Sourdough Apple Cider Doughnuts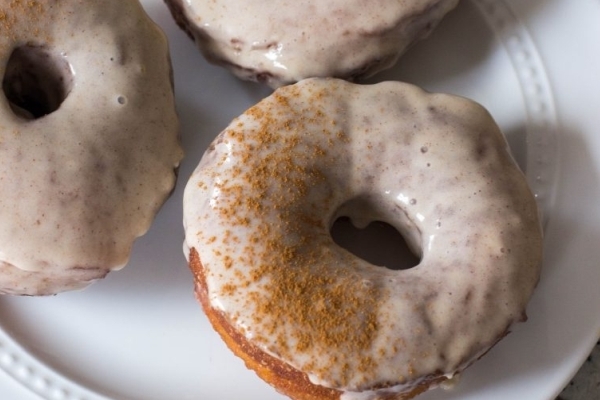 These lovely doughnuts were baked by Sophie Remer. I first saw them in the Perfect Sourdough group on Facebook. These doughnuts are made with sourdough, a reduced apple cider and then they have an apple cider crème fraîche glaze!
Sophie says, "These doughnuts were born after my love affair with the apple cider doughnuts at a local apple orchard we visited here in Pittsburgh last year. I literally haven't been able to shut up about them since."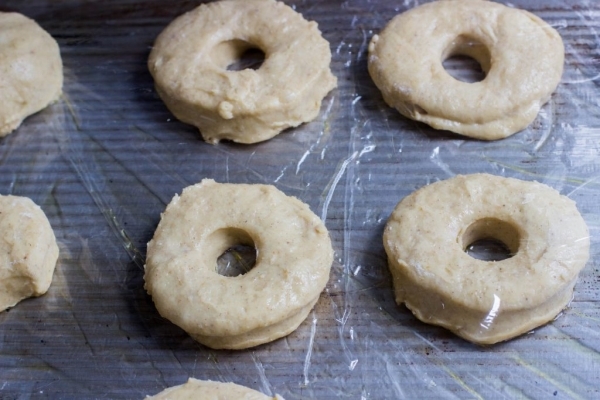 To read the whole blog post from her page, "Sweet Cinnamon & Honey" then follow the formula and make up some of your own delicious doughnuts.
See Sophie's post here:
Sourdough Apple Cider Doughnuts
.