Sourdough Soft Rolls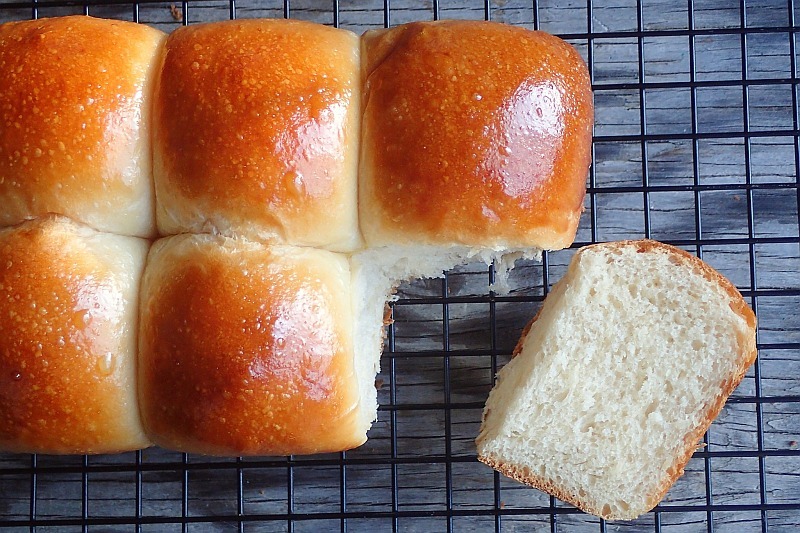 This post will be public for two weeks and thereafter accessible only to members of The Baking Network.
These beautiful sourdough rolls were posted online and captured my attention. I asked permission from the baker, Arti Jorgenson, to post them here.
It's really nice to have a lovely soft sourdough roll for dinner. These rolls are soft and lovely and will complement your dinner nicely. Serve warm with plenty of butter. The following formula is printable.
.