50K Celebration Giveaway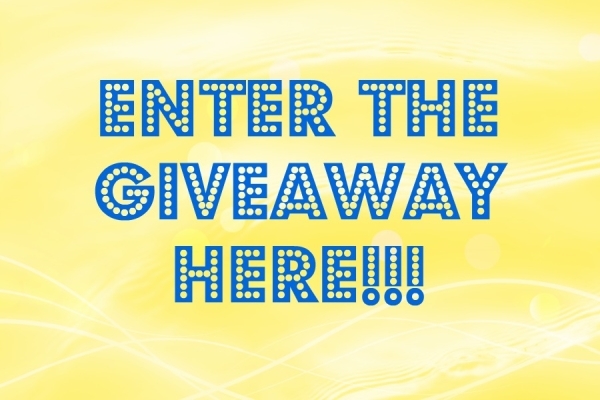 Edited to add the winners (winners chosen by random using app, "Contest Cat")
1 Aileen Nickel – Zatoba Lame
2 Isbahiyah Abdul Wahab – Live Workshop from Ralph Neiboer
3 Sagit Dover – Live Workshop from Nelson Mansfield
4 Siew Ling Riethmaier – Free online course by Nelson Mansfield
6 Maree Tink – Free online course by Anna Gabur
7 Christine – [email protected] – Free online course by Piotr Lesnianski
8 Audrey Smith – Free online course by Natasa Djuric
9 Free course by Teresa L Greenway :
1 [email protected]
2 Linda Fishbeck
3 Terri Fiske
4 Dennis Foley
5 Chris Gallagher
6 Dan Macnamara
7 Carol Darling
8 Robin Morgan
9 Richard Denby
10 Dorothy Cansler
11 Jane Olson – Free online course by Teresa L Greenway
10 Jo Ann Tan – Cast Iron French Bread Pan from Gary's Cast Iron Sales
11 Terye Senderhauf – Grain Sampler from eatgrain.ca
12 Robert Reeder – KD8000 Baker's Scale from Mark Gunderman
13 Sanne Kreijkamp-Kaspers – Brod and Taylor Proofer
14 Matthew Gamarra – Mockmill 100
15 Shanna Caughey – Free lifetime membership to The Baking Network
17 Shireen Lim – Banneton from Brotform.com
17 Laurie Woodhead – Banneton from Brotform.com
17 May Lau – Banneton from Brotform.com
18 Lilly Kow – Handcrafted Shibori tea towel from Abanico de Colores
19 Barbara Elliott -Grain Sampler Kandarian Farms
20 Ellen – [email protected] – Apron and baker's cap from Pilgrims Au Pain
I will be sending an email to the winners. Winners have until July 28th to claim their prize by replying to my email. Congratulation to the winners and thank you everyone for joining in the giveaway and celebrating our 50K milestone!
Teresa L Greenway
---
I'm so excited! My group on Facebook, Perfect Sourdough, is celebrating 50K members! We are going to celebrate with two bake offs and a giveaway. The two bake offs are here
Bread and here Brownies. You need to add your photo to the bakeoff folder in the group in order to have a chance to win the prize. Search for #50kcelebration in the group. The winner of each bake off will receive a $50.00 Amazon gift certificate.
Now on to the giveaway!
We have many businesses and individuals who have offered prizes for the giveaway so it's huge! Here is a list of the prizes:
Baker's tools from Puratos and Quest for Sourdough  (register your sourdough when you're there!)  -will ship worldwide.
Handcrafted lame from Zatoba   – will ship worldwide.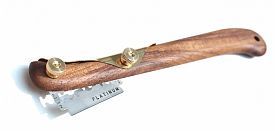 2. Free live baking workshop from Ralph Neiboer of Breadworks in the Netherlands (see terms)
3. Free live baking workshop from Nelson Mansfield at Stratford upon Avon, UK (see terms)
4. Free online baking course (one winner) from Nelson Mansfield and a 50% discount for his online baking courses for everyone until July 6th 2018:
5. Learn to Bake Sourdough Croissants  and Learn to Bake 24 hour Sourdough Brioche
6. Free online course (one winner) from Anna Gabur and discounts for everyone her online baking courses until July 6th 2018:
Decorative Bread Scoring Techniques (50% discount) and Advanced Decorative Bread Scoring (30% discount).
7. Free online course (one winner) from Piotr Lesnianski and a 20% discount for his online baking courses for everyone until July 6th 2018:
Rustic Country Baguettes  and Wild Yeast Croissants and Your First Yeast Water Bake.
8. Free online course (one winner) from Natasa Djuric and a discount for her online baking course: Master the Art of Decorative Bread Shapes.
9. Free online courses from Teresa L Greenway (11 winners) Also see HERE for super low discounts for her online baking courses (use the code 50KCELEBRATE) during the giveaway.
10. Beautiful cast iron french bread pan from Gary's Cast Iron Sales   -US shipping only.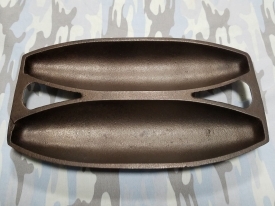 11. Free Grain sampler from GRAIN in Canada for one winner and free shipping on any orders in US and Canada with PERFECTSOURDOUGH as the coupon code during the giveaway (will ship only to customers in the US and Canada).
1 2KG Sifted Red Fife Flour
1 2KG Sifted Red Spring Flour
1 2KG Whole

Grain

Rye Flour
1 2KG Whole

Grain

Spelt Flour
1 box Farro
1 box Wheat Berries
1 box French Lentils
1 Tote Bag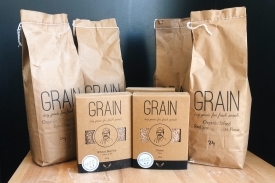 12. KD8000 Baker's Scale donated by Mark Gunderman – Shipping to the US only.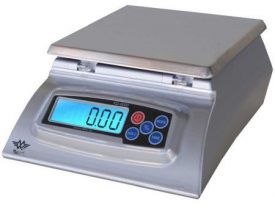 13. A free Brod and Taylor proofer from Brod and Taylor   – Shipping to US only.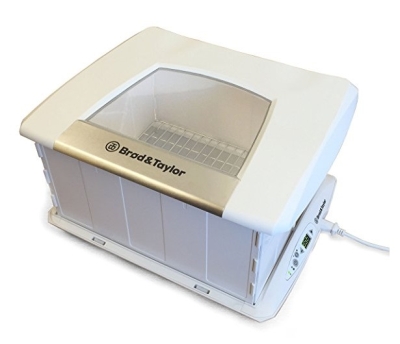 14. Mockmill grain mill from Mockmill – Go HERE to enter to win a Mockmill 100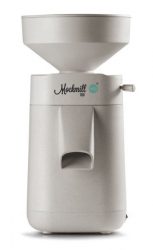 15. One Free membership to The Baking Network
16. New members use discount code: CELEBRATE on the registration page for a 10% discount on all membership levels (new members only).
17. A free Banneton from Brotform.com for three different winners – high quality German made brotforms – US shipping only.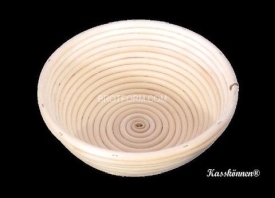 18. A beautiful handcrafted Shibori tea towel from Alejandra Prieto of Abanico de Colores   – worldwide shipping (give her a "like" on her page).
19. Grain Sampler from Larry Kandarian of Kandarian Farms   -will ship worldwide.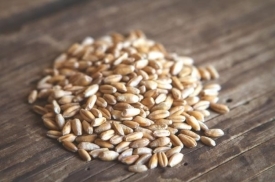 20. Pat Hains of Pilgrims Au Pain  is offering an apron and bakers cap to a lucky winner – worldwide shipping.
21. Plus if you are planning to visit France, don't miss her Wood Fired Baking Getaway use the code SOURDOUGH18 for a deep discount.
Enter the Giveaway Here:
 Enter your information to join the giveaway. Winners will be selected at random by the giveaway generator after July 6, 2018. Enter only once. Giveaway starts on June 15th, 2018 and ends July 6, 2018.
Some of the prize donors will only ship within certain areas. If you are a winner of those prizes, you will be given the choice to pay for shipping to your country, if it falls outside the specified areas, or to give up the prize to an alternate winner. Winners will have three weeks to contact [email protected] after the giveaway ends.
Giveaway starts 12:01 am June 15, 2018 PDT and ends on 11:59 pm July 6th, 2018 PDT. Winners will be notified within three days of being chosen and have until 11:59 pm July 27th, 2018 PDT to contact The Baking Network with their contact information/shipping address and to claim their prize. If prizes are not claimed by the close off date, alternate winners will be selected. Winners of the free live workshops are responsible for their flight, food and living accommodations for the workshop, only the workshop itself will be free.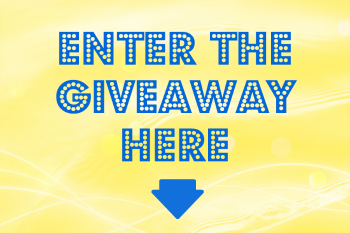 This contest is no longer accepting entries.