Best Sourdough Donuts with Lemon Cardamom Glaze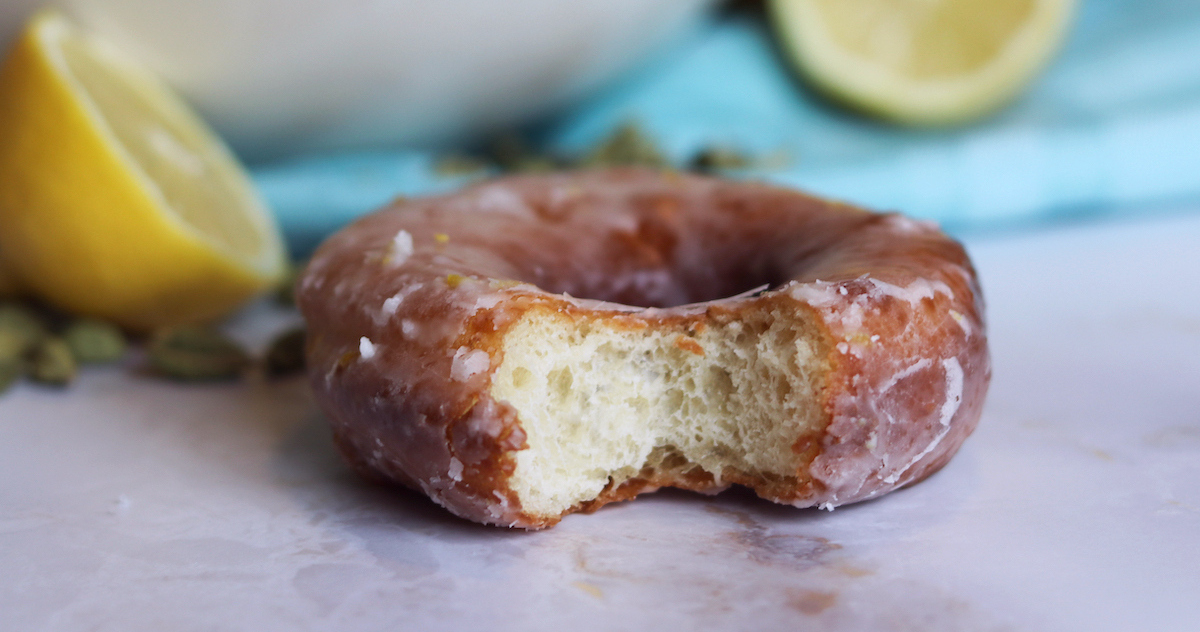 These easy sourdough donuts are fluffy and delicious! They are a great way to use up excess sourdough starter but this is a hybrid recipe so it also utilizes commercial yeast. You can use old sourdough starter or very fresh sourdough starter with beautiful results.
Fresh cardamom pods are preferable since cardamom loses flavor after being ground. But feel free to turn these into plain lemon glazed donuts by eliminating the cardamom altogether.
You can prepare these donuts for same day serving (late in the day) or you can prep the doughnuts the day before and serve them fresh for breakfast.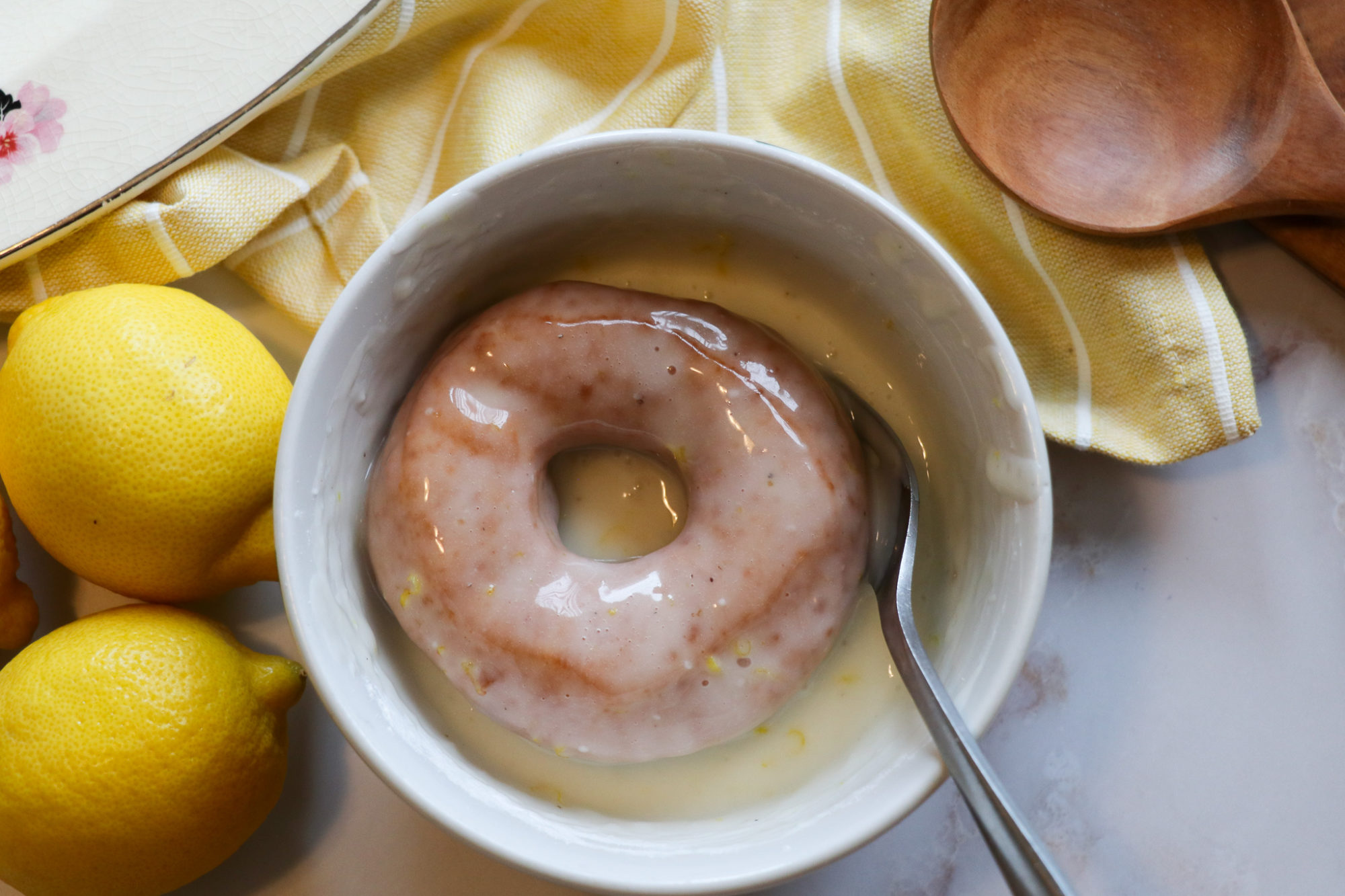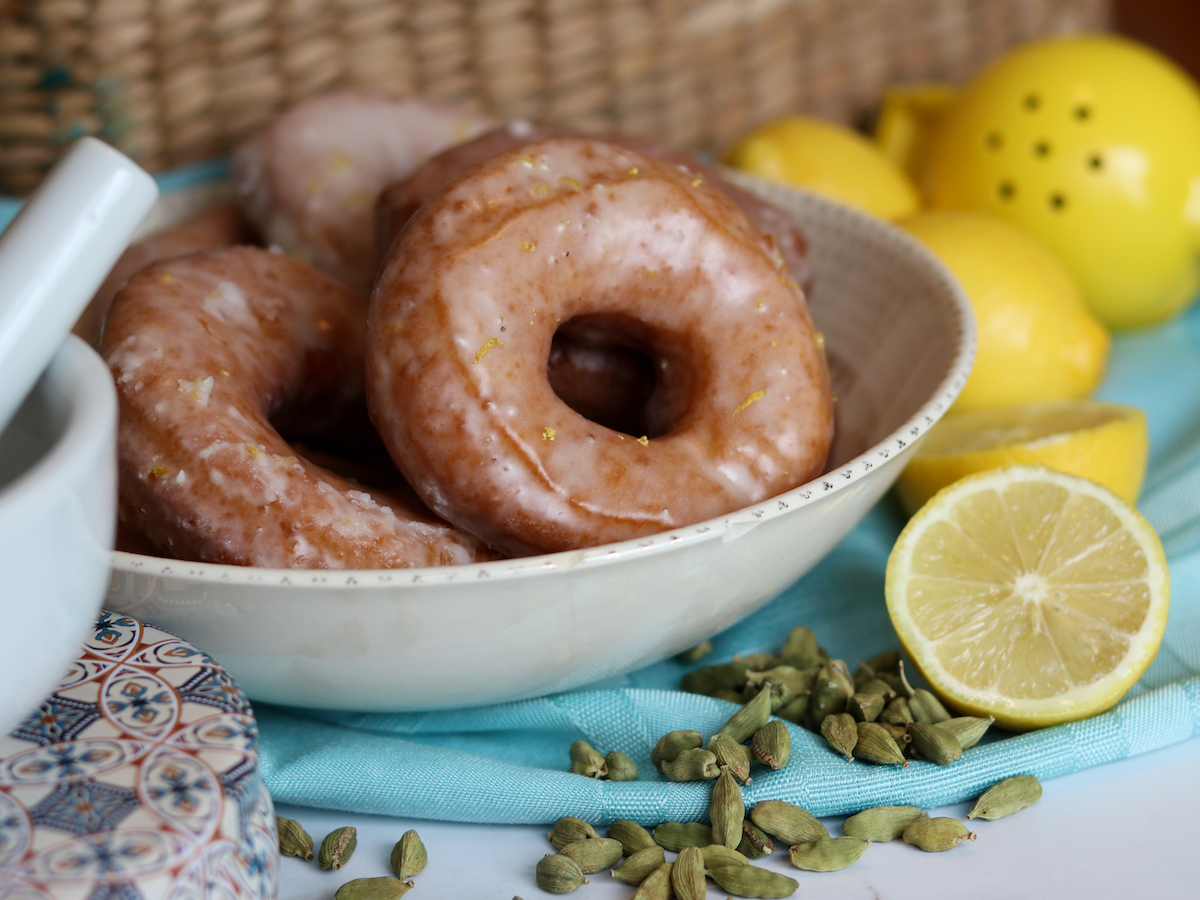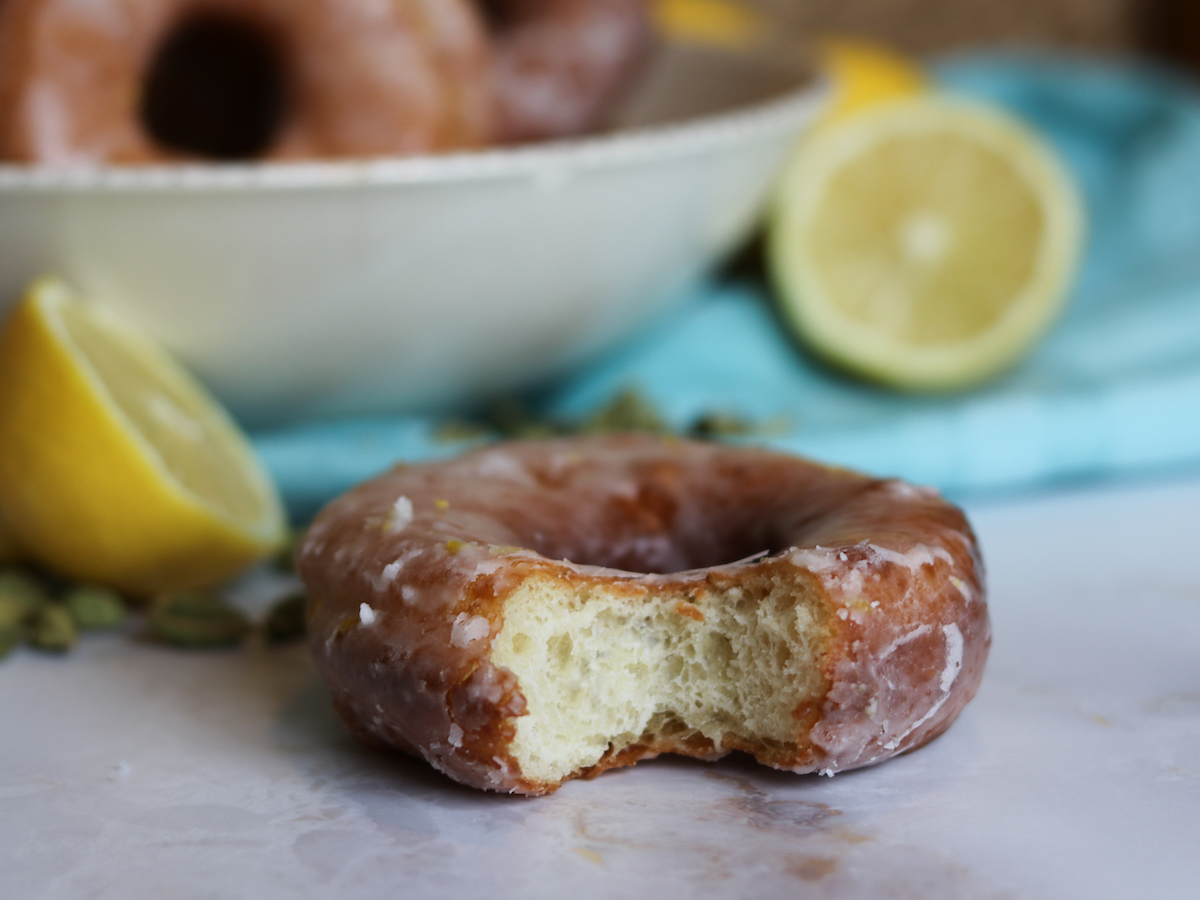 .
For more baking fun join us as a member of The Baking Network
.