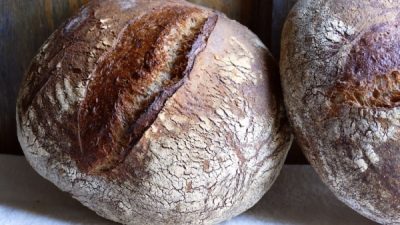 In this last week of May, when people are transitioning from spring to summer barbecues and picnics, take a moment to check into a new baking course.
The following courses are all on sale for $10.99 until the end of May. Most of the courses have not one, but many types of bread formulas.
Click on the links on the images and see more about what is in each course.
To see all of the courses online at Udemy click HERE and use the code MAY2019 for the discount. Or click on the links in the above images to select your courses. This sale lasts until the last day of May!
Happy Baking! Teresa