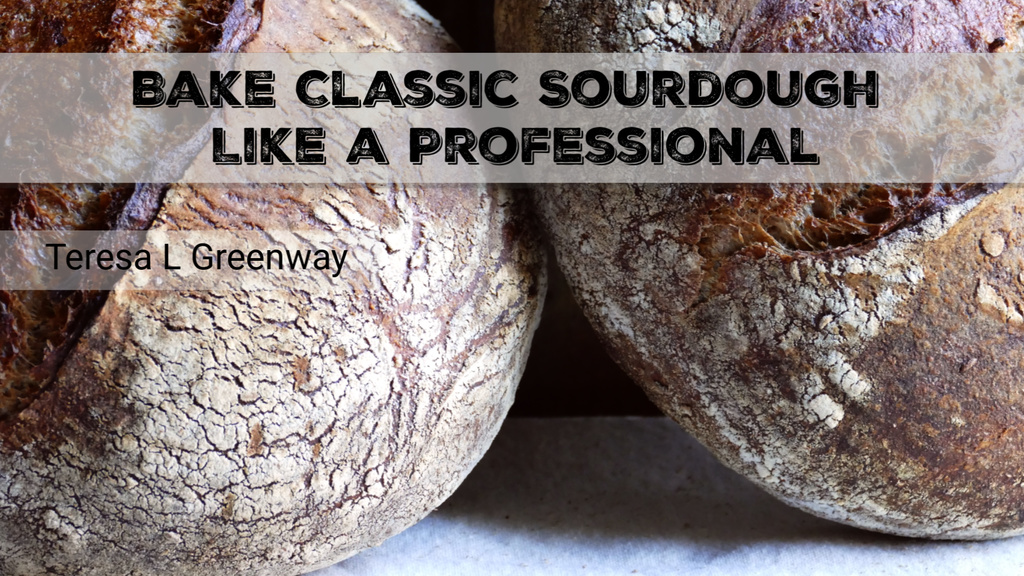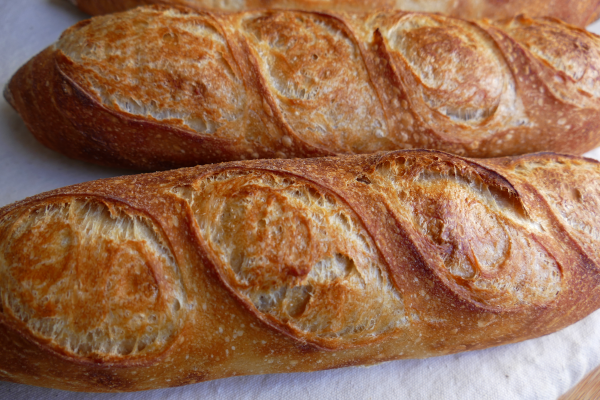 (Edited to add: Udemy has extended this sale until December 5th, 2019)
I thought I would beat the rush for Black Friday Sales and offer my online baking courses for sale early. So here are my "Gray" Friday Sales! (I just have to be contrary!)
I don't actually like to shop during Black Friday or the day after Christmas (Cyber Monday). I'm an introvert and crowds of people are daunting!
This sale price is the lowest price available at any time. All 13 of my online courses will be available at only $9.99 each through November 23, 2019 (that's four days folks!)
Clicking on the following images will take you to the course where you will see the discount and the contents of each course.
Each course is ONLINE, at your own pace and for your lifetime.