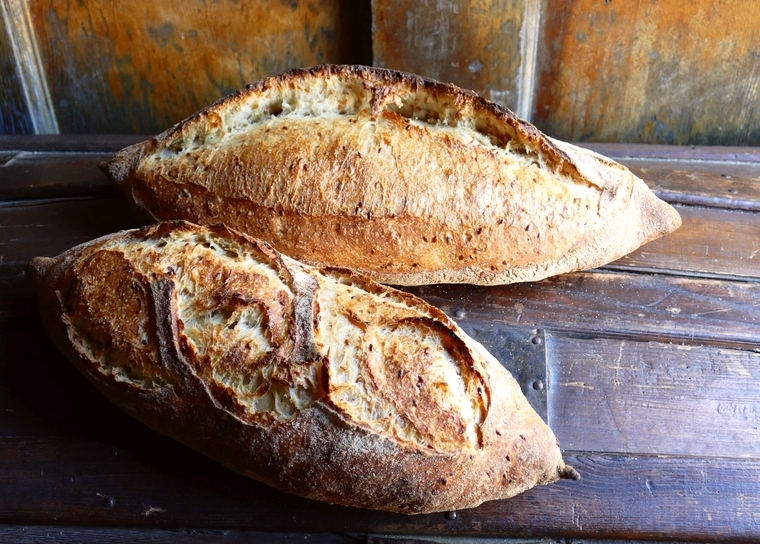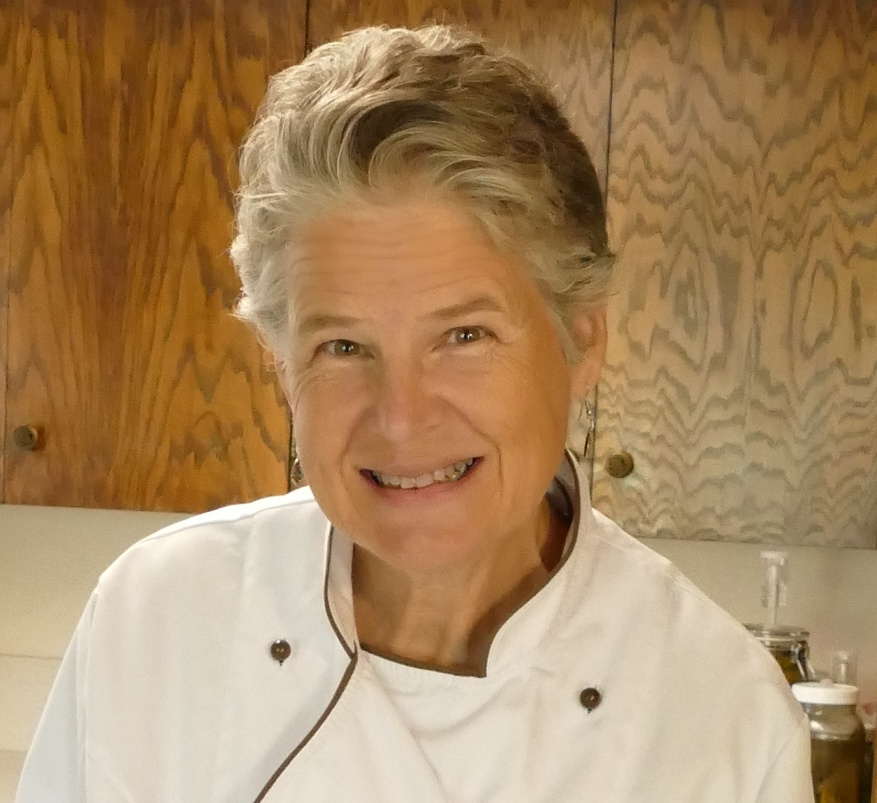 Hello and welcome to The Baking Network!
This is a new baking membership site for all bakers from around the world. We will be featuring online baking courses from various bakers in our academy.  Look for the discussion forum where you can post photos and get new announcements and see what discussions are going on.  Gold and Platinum members will receive early bird notice plus discounts for new courses and workshops.
You may want to:
Check out the discussion forum, introduce yourself and say hello!
See what courses are available.
Visit the store (resources tab) and see what books, products and formulas are available to purchase.
Check the formula galleries to see what formulas are available.
Come back often for new updates and to check out what's happening in the baking world.