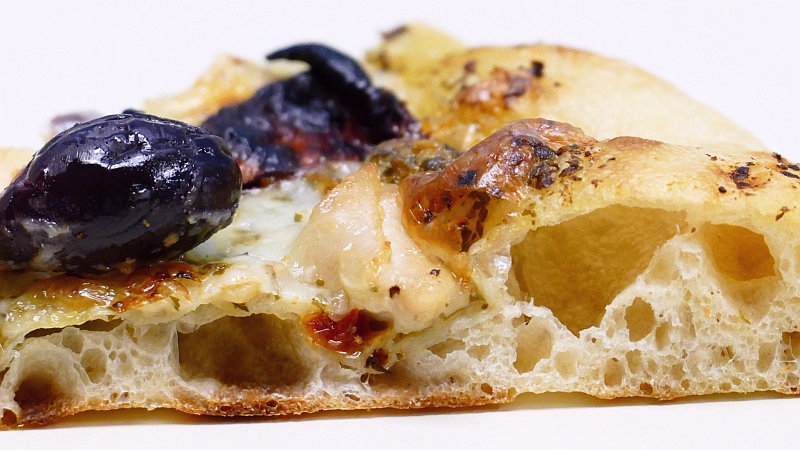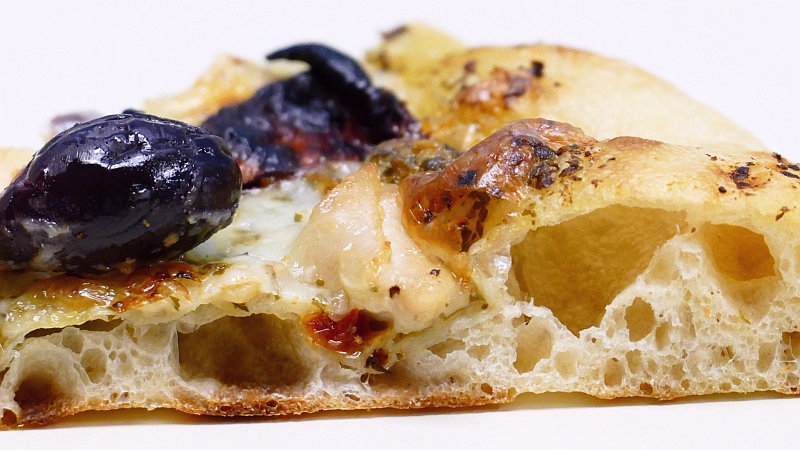 We've added a new course to the membership course page. We now have eight online courses available to members. Our newest addition is called, "Bake the Best Pizza Crust."
You can view all of the online courses available to members HERE.
All of these online courses are available immediately to yearly members. Monthly members have the courses dripped over time, with the first two courses available right away and the remaining courses available one at a time, successively, every 30 days.
More courses are in the process of being added, so stay tuned for new courses.