Plaiting a Six Stranded Challah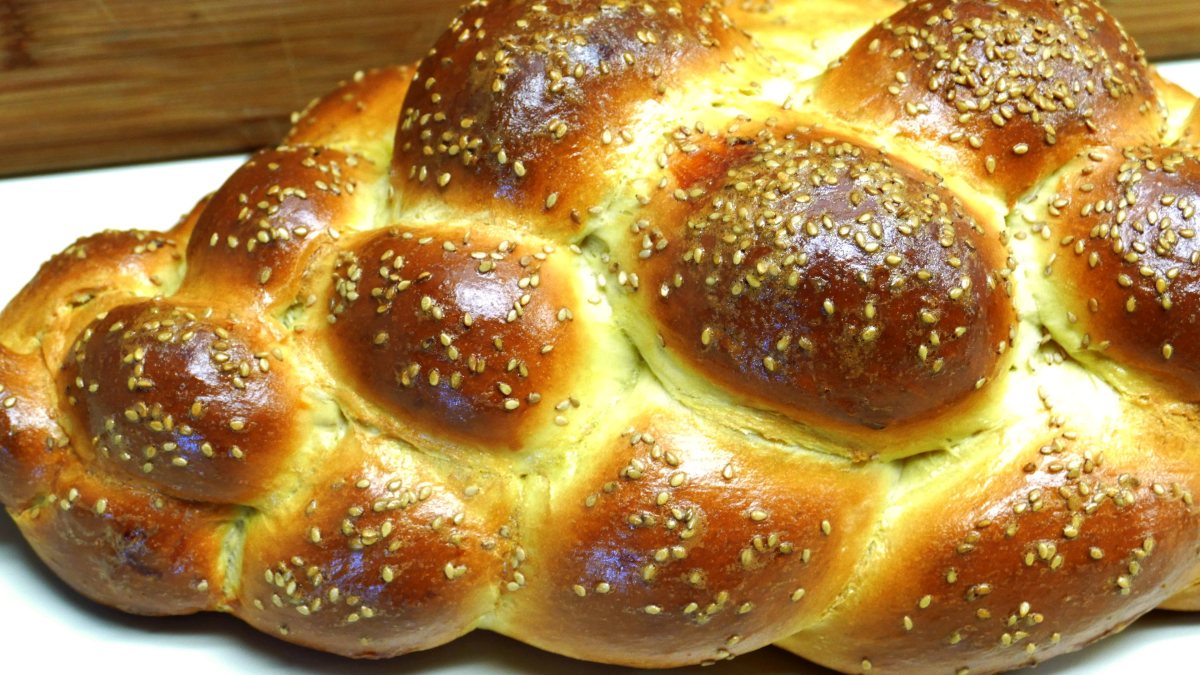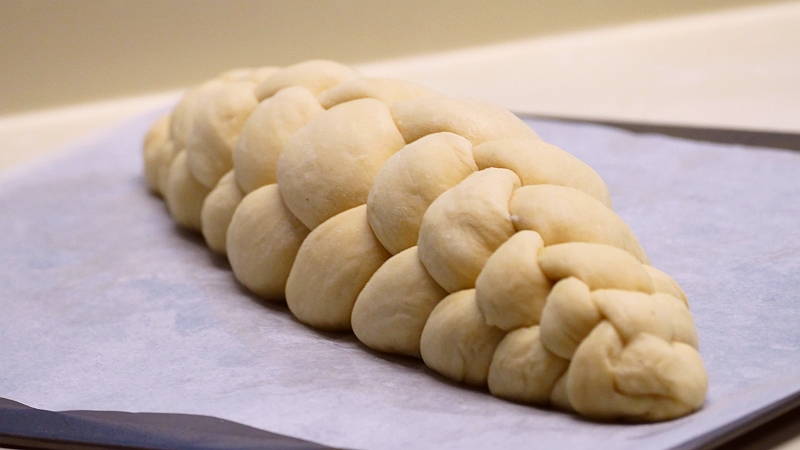 For those of you who want to bake a beautiful Challah, view this video to learn how to plait a six stranded Challah.
Also for members, join the Challah course here on The Baking Network.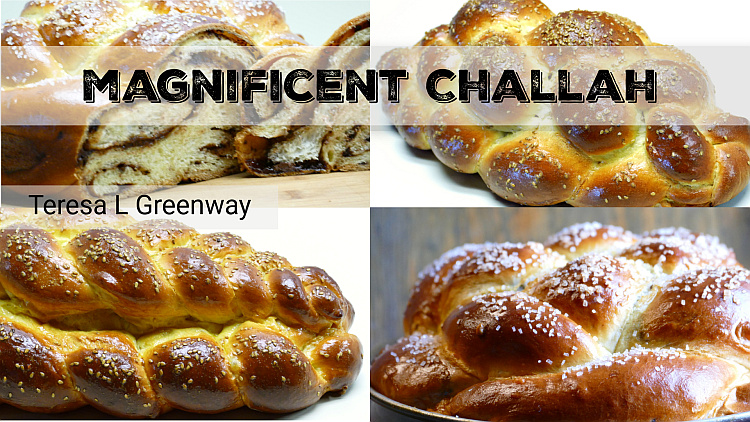 .
For non-members, the course is online here at discount: Bake Magnificent Challah
Bake candybar stuffed dessert Challah, hybrid Challah using both commercial yeast and sourdough and a sourdough only Challah.