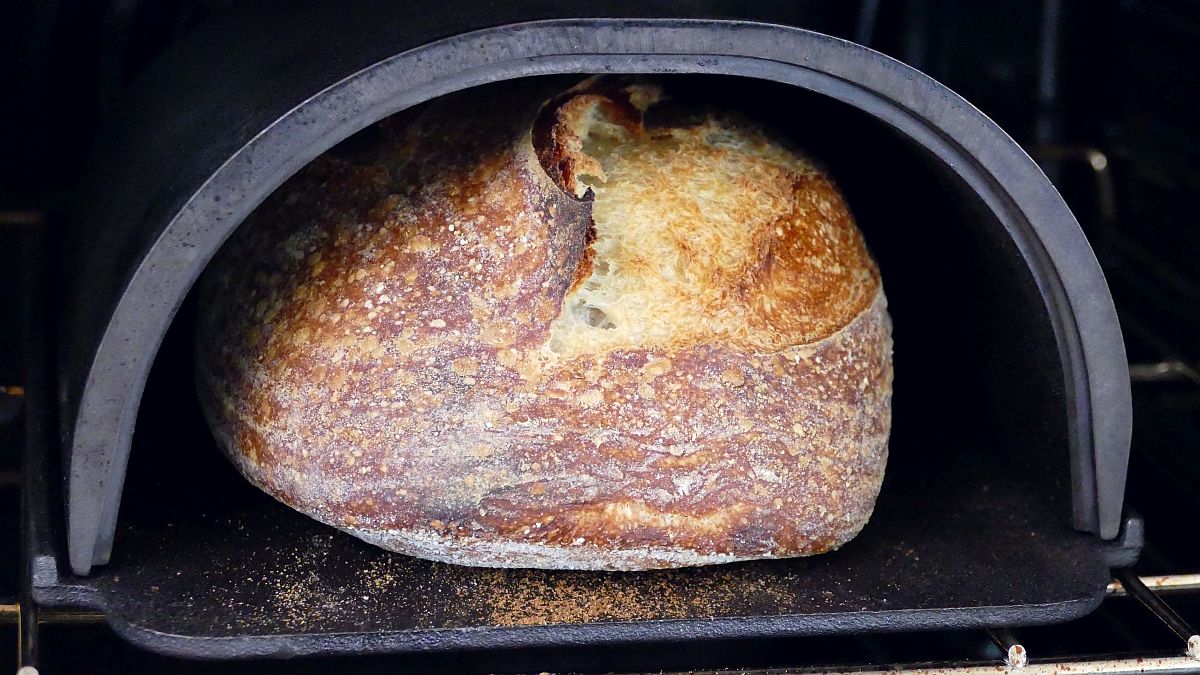 Have you ever wanted to find out if your flour is any good for baking bread with? Do you sometimes wonder if your dough might be too weak or too strong? How would you like to learn an easy test to see how well your flour will perform? Follow the video playlist below to learn how to easily test your flour and see what it's quality is.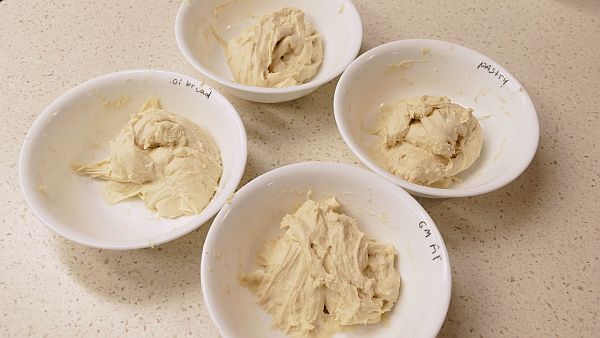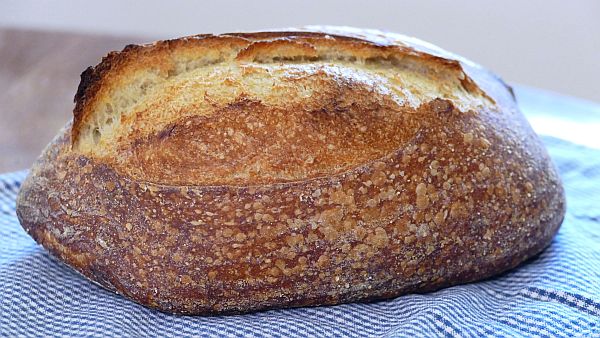 This post is an excerpt of the course, "Sourdough Bread Baking Exploration." We will test flour quality using four different flours and then bake a loaf of bread with our test dough. This is really fun and will give you an easy way to test your flour.
The playlist has seven videos in total and you can see all of them here (wait for video to load).
Test Your Flour:
.
---
If you are interested in taking the whole course, "Sourdough Bread Baking Exploration," you can find this and more courses at https://northwestsourdough.com and https://thebakingnetwork.com.
In the "Sourdough Bread Baking Exploration" course we explore flour quality, see what gluten looks like, learn how to recover from a mistake (and make some beautiful Ciabatta), compare all purpose vs bread flour and follow the life cycle of a sourdough starter.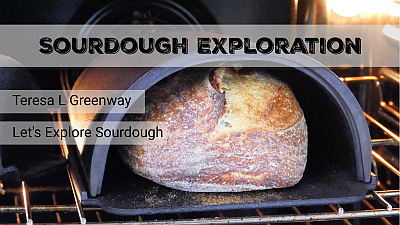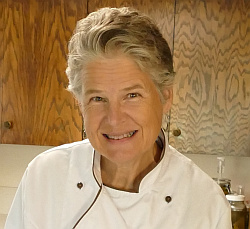 Happy baking everyone! Teresa