Wood Fired Baking Retreat in France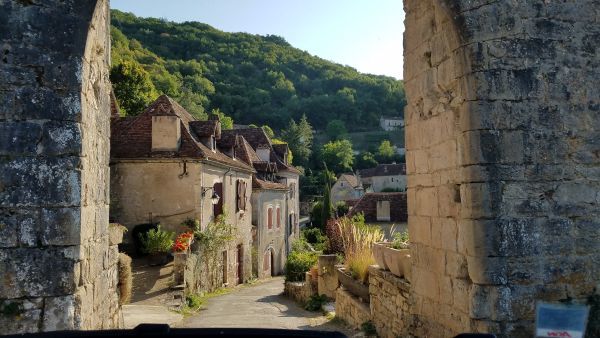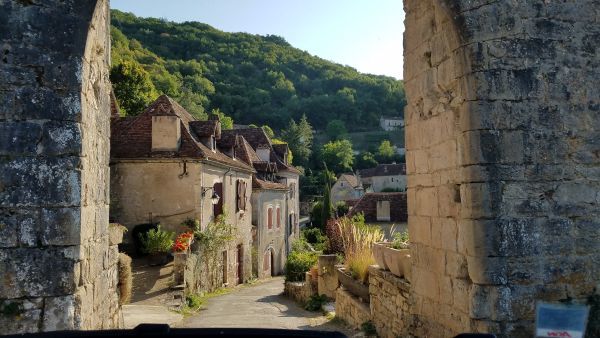 In early September I was lucky enough to visit Pat Hains from Pilgrims au Pain in St. Cirq Lapopie, southwest France. I had the most wonderful time! Southwest France reminded me of some areas of California where I grew up, only it was more quaint, with beautiful old stone buildings, churches and quaint villages. The area is sunny, with acres of grapes, sunflowers and other crops that butt up against hilly vistas and meandering rivers. Villages are interspersed along the way with outside cafes and outdoor markets offering much to see and do.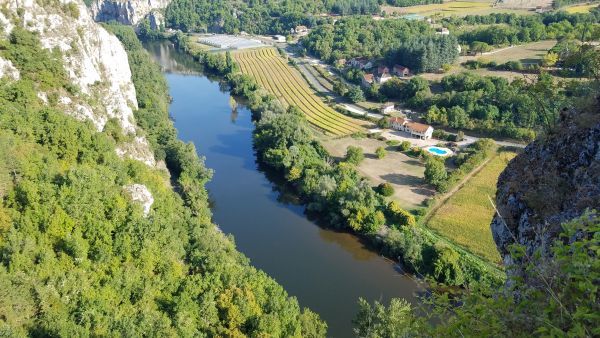 Pat and I have been Facebook friends for some time. She once mentioned that she would love to have me visit if I ever came to Europe. So when I flew to Belgium to take part in the Quest for Sourdough reunion in late August, I contacted her and asked if I could visit her after the workshop. She graciously invited me to stay at her home and see what she does for the Pilgrims au Pain bread retreat.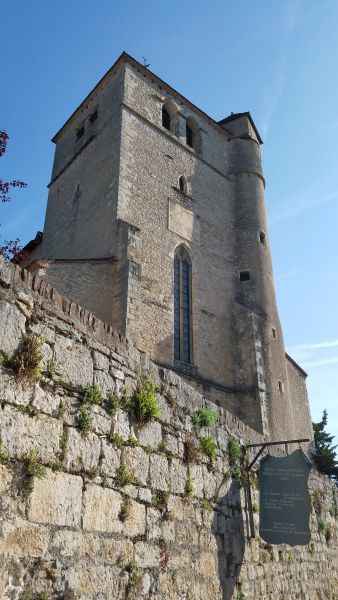 She was in between bread retreats so instead I was given a royal tour of the area. We visited local restaurants, outdoor markets, went on a foot tour of her village and tried to visit the local mill, but it was closed. We also had a party with her neighbors and we baked! Pat baked up some luscious sourdough focaccia and I baked sourdough brownies. Plus I sliced up some seeded rye and panetonne bread from the Quest for Sourdough workshop, which I brought with me.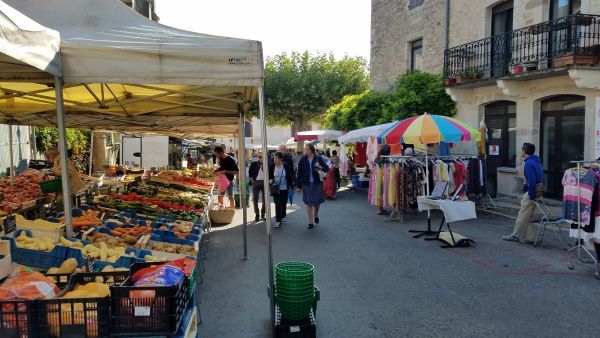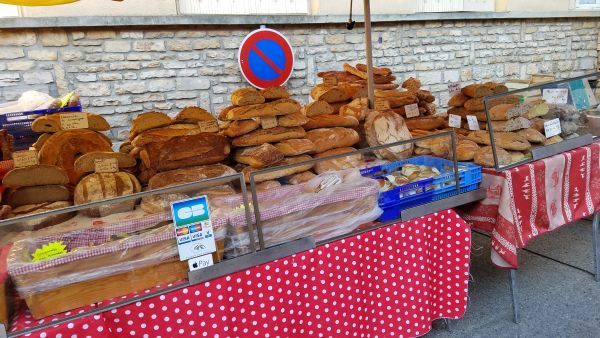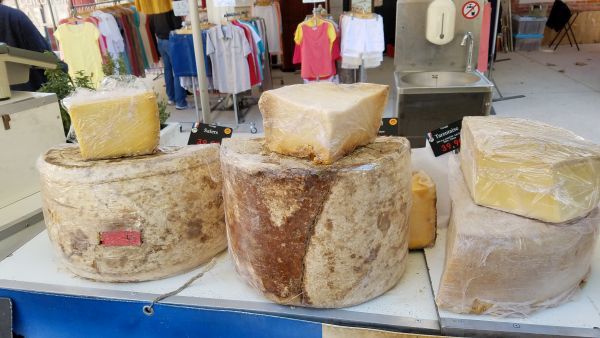 I acted like a tourist 😉 and took lots of photos of the area. It is like a living museum with a crumbling castle, ancient cathedral, shops and old stone houses lining narrow streets and cobbled footpaths.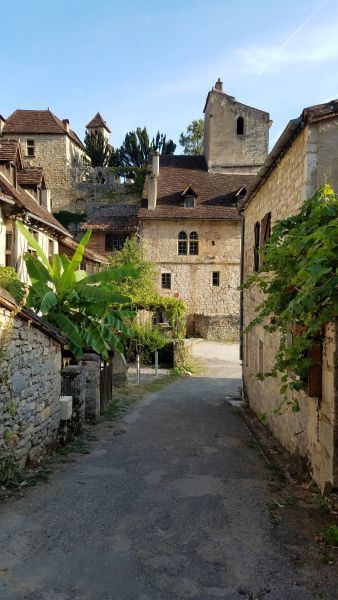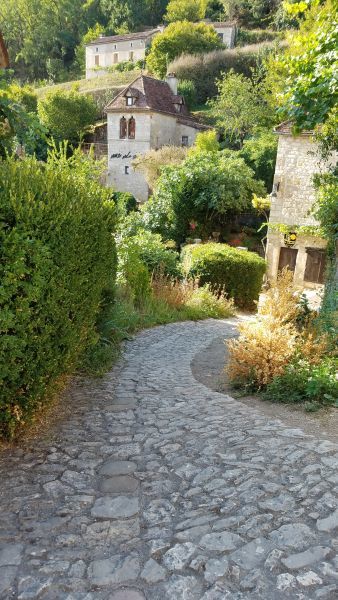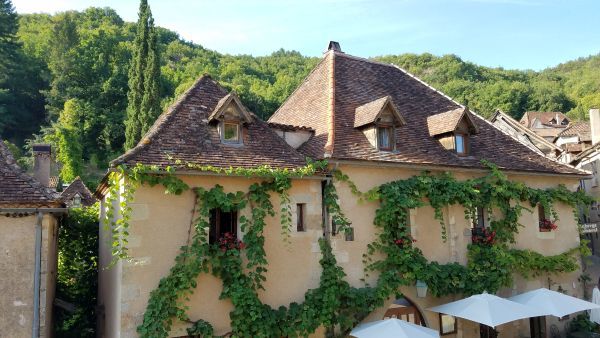 Pat's wood fired oven baking retreats are all filled up this year, but next spring her appointment book opens up again. If you are interested in having one of the best times of your life and you are going to be visiting France, then by all means contact Pat and make arrangements to join one of her wood fired baking retreats.
Pat has offered my followers a serious discount if you use the code: sd19 during checkout or mention it when you contact her. Contact Pat here: Pilgrims au Pain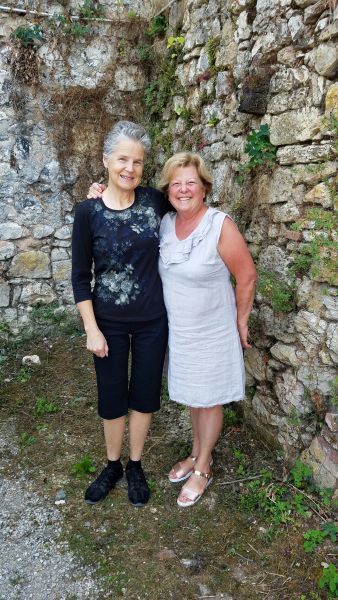 Happy Baking Everyone! Teresa
If you are interested in a membership for The Baking Network, see HERE
If you are new to sourdough, see HERE