Cinnamon Toast Cookie Bars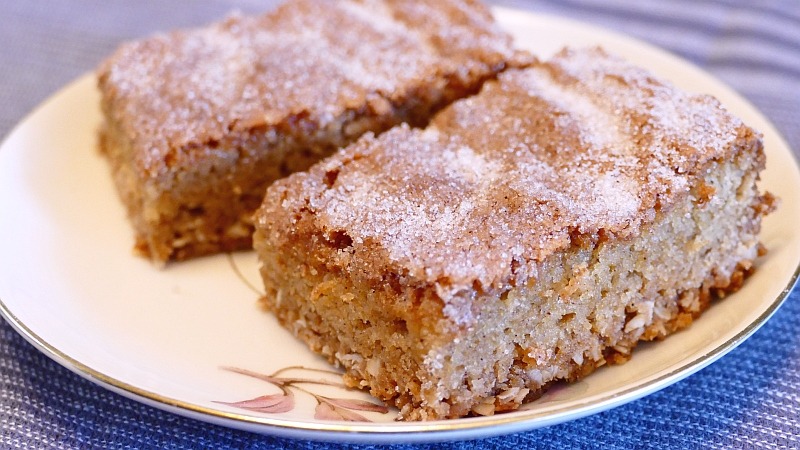 These cookie bars are great in the morning with coffee or an anytime snack. They are reminiscent of buttery cinnamon toast with a comforting chewy goodness. My neighbor actually named them because they reminded her of her childhood cinnamon sugar toast.
You can choose from a thinner crust (pictured) or a thicker crust for those that want the extra crusty bottom. These bars are moist, chewy and buttery with a cinnamon spicy flavor.
This recipe is available for printout using the print icon below: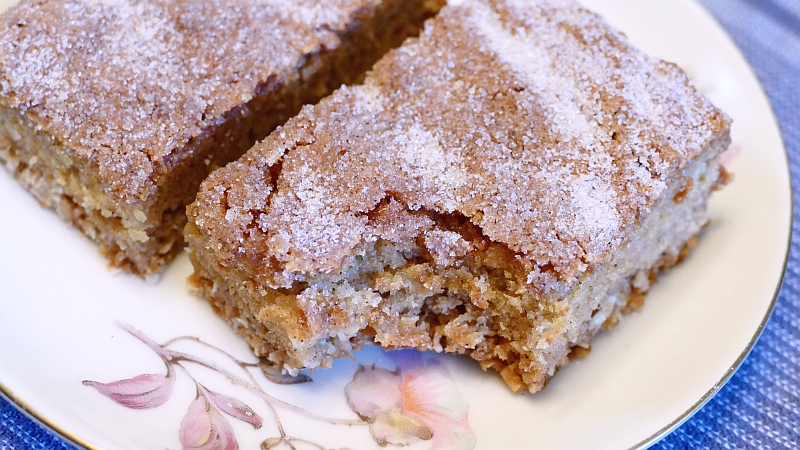 Interested to learn more about baking and enjoy fun recipes? Join us!