Cream Puffs with Craqueline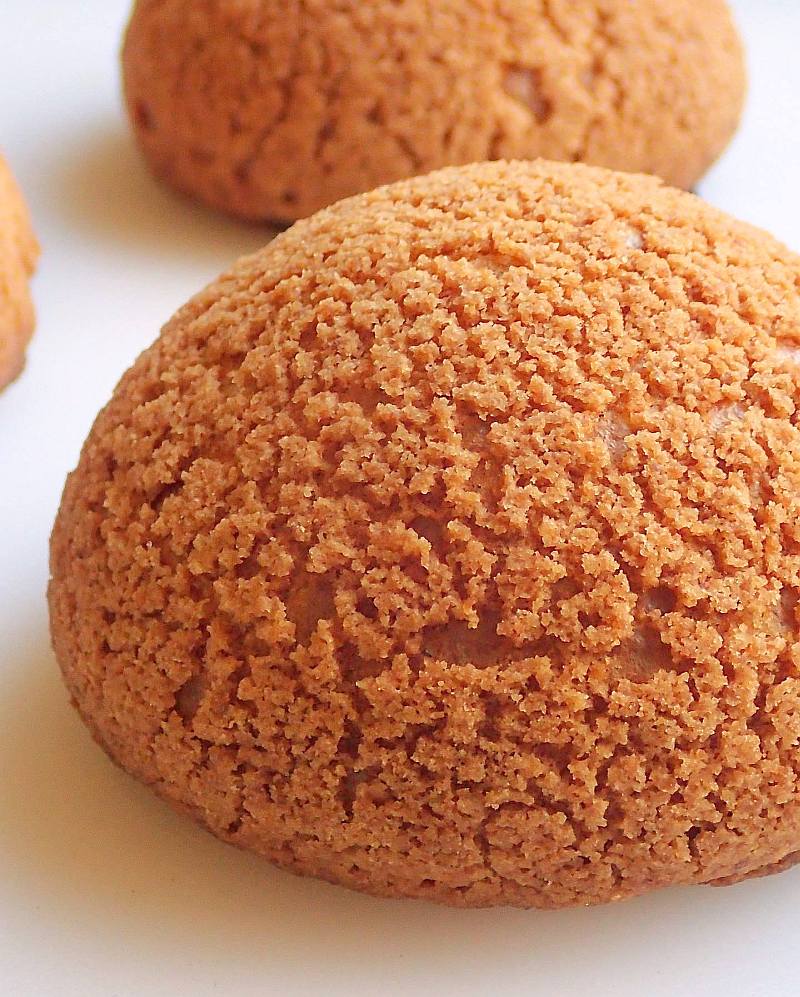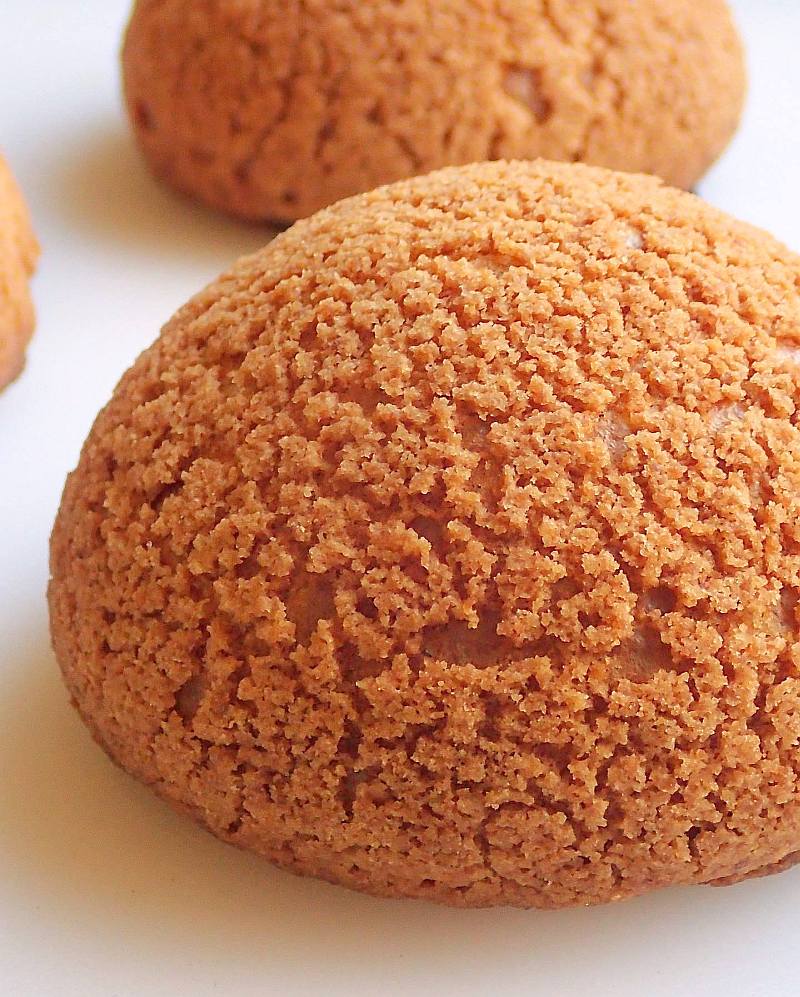 Try these delicious puffs with sweet cream fillings or savory stuffings. Their sure to be a hit with everyone!
Cream Puffs with Craquelin
Craquelin
50 grams softened butter
50 grams brown sugar/granulated sugar
50 grams all-purpose flour
Choux Pastry
150 grams sourdough starter
1/4 tsp baking soda
55 grams milk
55 grams butter
5 grams sugar
1/8 tsp salt
110 grams beaten eggs
1. Combine all craqueline ingredients until well mixed. Shape into 12 equal balls; place in between two sheets of parchment paper. Flatten balls into 2 inch/5 cm circles. Freeze for at least 30 minutes.
2. Stir together starter and baking soda in a bowl; set aside. Place milk, butter, sugar and salt in a medium sauce pan. Bring to a simmer over medium heat.
3. Turn off heat; stir in starter mixture. Cook over low heat, stirring continously with silicone spatula. Cook until mixture is glossy and doesn't stick to the pan. Remove from heat; cool for 10 minutes.
4. Gradually whisk in eggs until well combined. Place batter in piping bag. Line two large baking pans with parchment paper.
5. Pipe batter into 12 equal mounds (2 inch/5 cm in diameter) on prepared pans. Top each with craquelin circle.
6. Bake at 375F/190C for about 35 minutes until nicely browned. If you must open oven door, do it after 25 minute mark. Cool and fill as desired.
.
.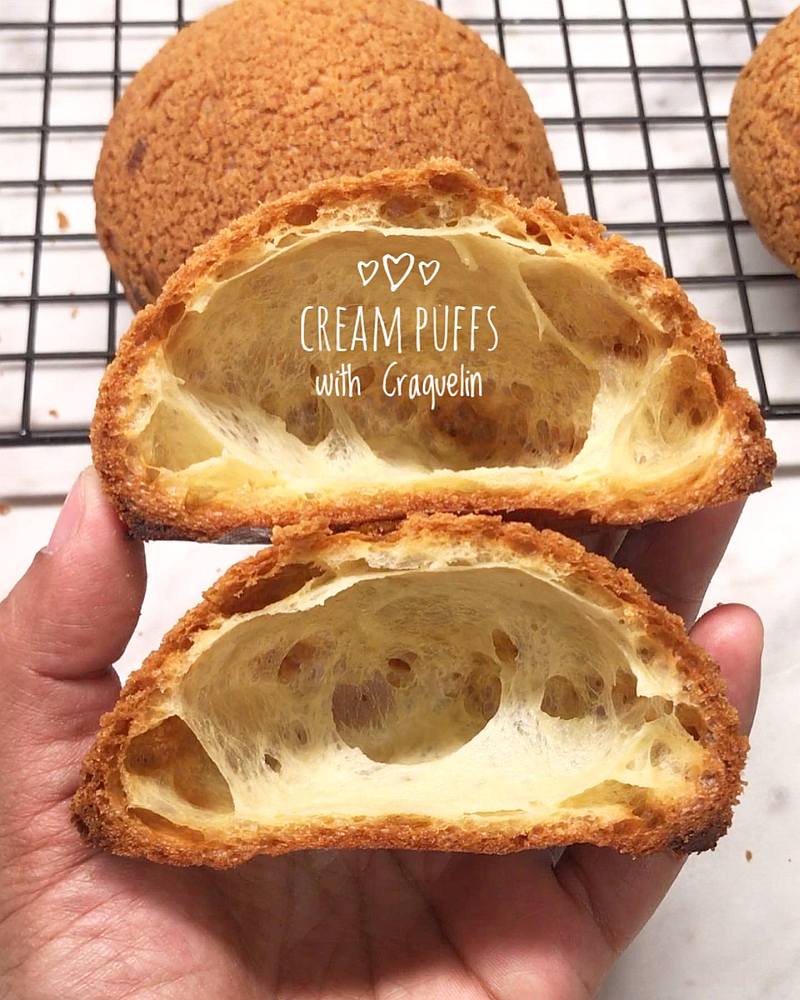 .
This formula is by Arti Jorgenson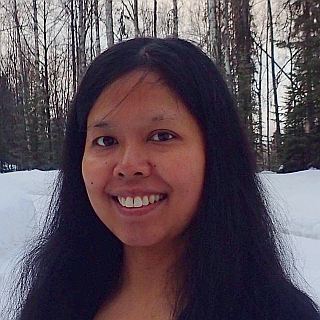 Follow Arti on Instagram and on Youtube