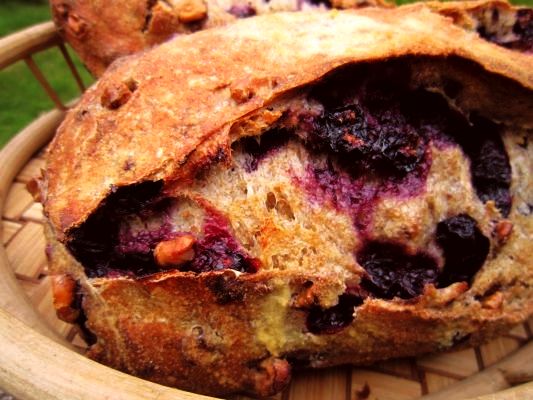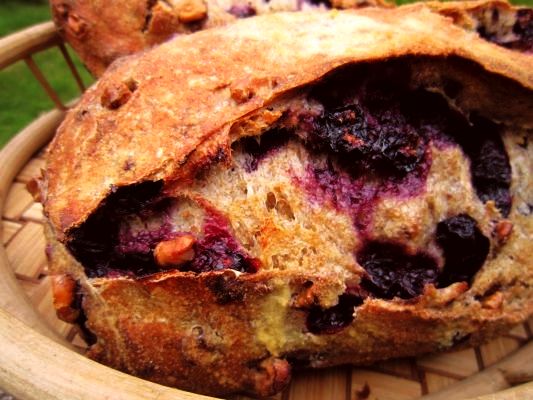 Happy Holidays Everyone! I hope you are all doing well and baking up some fun new breads for the holidays.
We've got some new formulas posted in the Skills section. It's really easy to see what's new now by checking the blog. You can quickly see if there are any new additions.
It's been very busy this year for a lot of bakers. Several of the instructors hope to get some time to post some formulas and work on courses after the new year. I look forward to the new content from new instructors.
The last course I published, Bake Real San Francisco Sourdough Bread has been doing great too, mainly on Udemy. Most of you still don't realize that I've been moving my courses to The Baking Network.
You can find links to my Udemy courses HERE. You can always check in the discussion area to see if there is a current discount running.
I will be working on adding a lot more content to the skills section. I have many more formulas to post and will be adding content from my books as well. I have plans for more video workshops and also more basic video lessons. I will also continue to move my course to The Baking Network so eventually they will be available to members.
If you have an area of interest you would like to see on The Baking Network or suggestions, either post in the comments below or contact me at [email protected] and let me know what you're thinking. If you know of a proficient baker who might like to join our team of instructors with formulas and/or video courses then send them my way. They can contact me via the email or on Facebook.
Some of the new formulas posted: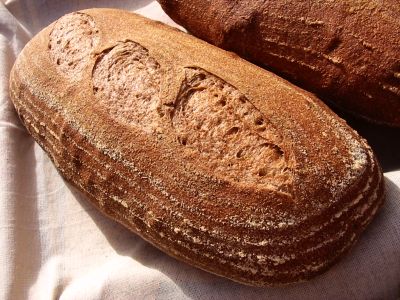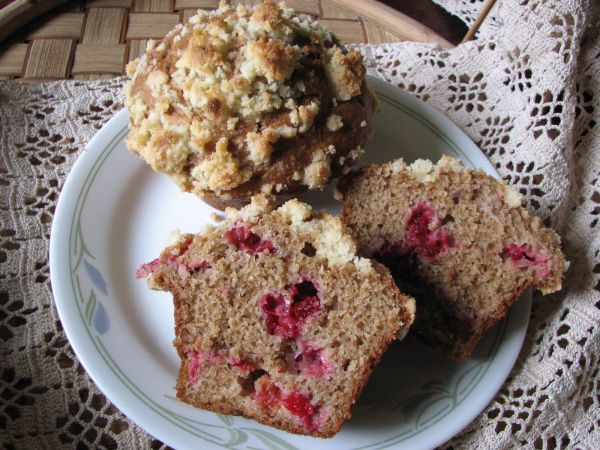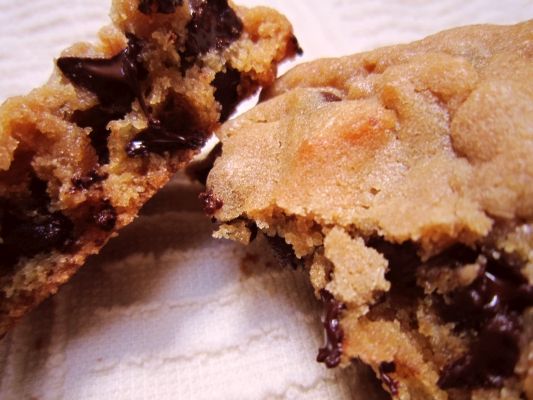 Post your holiday baking photos in the forums where we can all enjoy them and also on our Instagram feed where using the hashtag #thebakingnetwork will have your photos show up on our Instagram feed page. That way visitors here can click on them and go see your Instagram page.
Happy Baking Everyone!
Teresa