Italian Flour and Bread Baking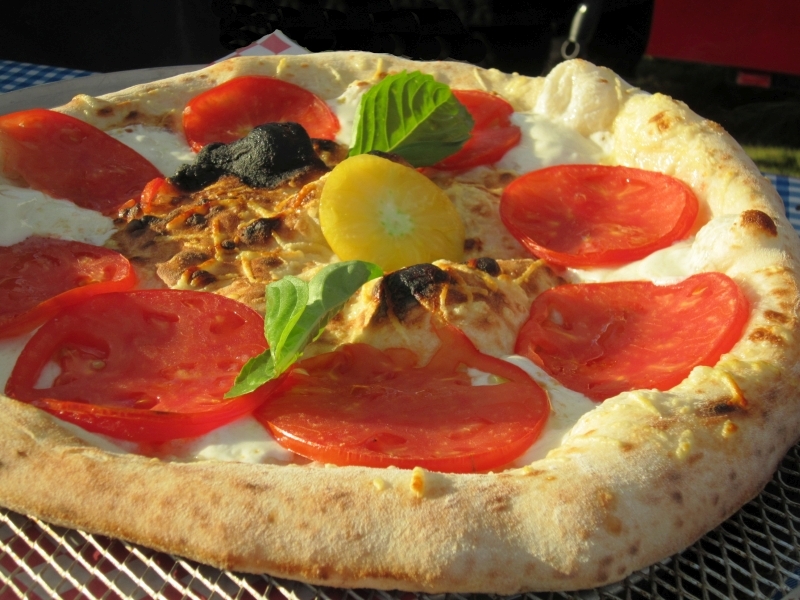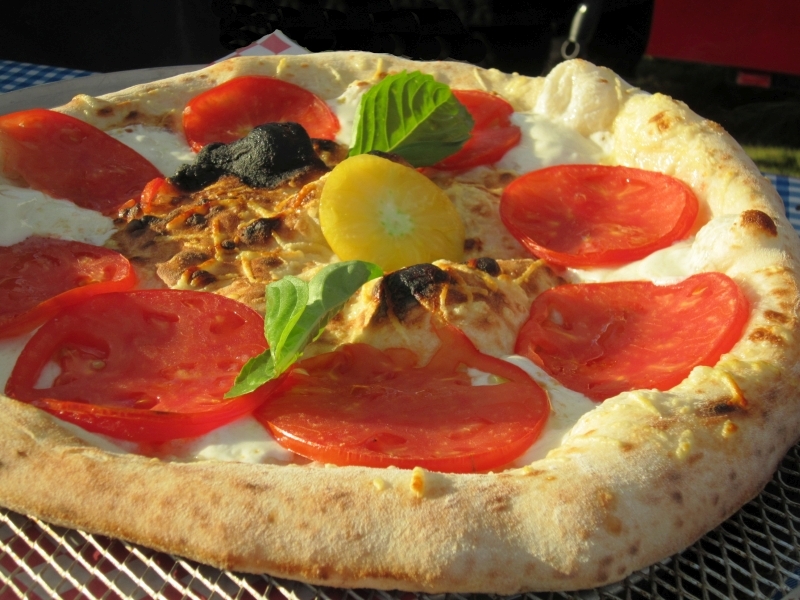 If you are interested in baking up some Italian type breads (not just pizza), then using Italian flour would help you obtain the authentic flavor and style of the loaf.
While browsing on the internet I found a few sites that specialize in selling Italian flour and food products. I noticed that a few have a nice recipe selection featuring their flour types. However, you can use any similar flour to get great results.
To access the recipes go here: Orlando Food Recipes
And here for pizza recipes Delallo Recipes
To obtain the flour isn't as easy, you need to contact the supplier to order for some of them, others are obtainable in the USA and some are for Europe.
Here are a few more suppliers:
https://italianfoodonlinestore.com/collections/flour
This Italian Food product supplier looks really good
I also found Italian caputo flour on Amazon but many of the reviews of it's quality were not good, so I won't put a link here. Seems as if the distributor on Amazon may sell old flour and flour that is infested with bugs.
The company that makes caputo flour is in Italy and their website is here: http://www.mulinocaputo.it/en/   You can find out more about the flour by visiting their website.
Here are a few websites that gives information about what Italian flour is like:
https://www.cooksinfo.com/italian-flours
https://lucasitaly.com/2015/11/11/a-quick-guide-to-italian-flour/
https://natalinaskitchen.com/pizza-flour-00-from-italy-or-canadian-made-flour-whats-the-difference-part-1/
Here is one of the classic Italian Baker by Carol Field which is on Amazon.
For an online pizza baking course see here: Bake the Best Pizza Crust
For those bakers in the USA note that European flours are often a softer wheat than US flour and may need a bit less water when making dough.
If you have any other sources of Italian recipes or flour suppliers, please list them in the comments below.