Soft Sourdough Skillet Bread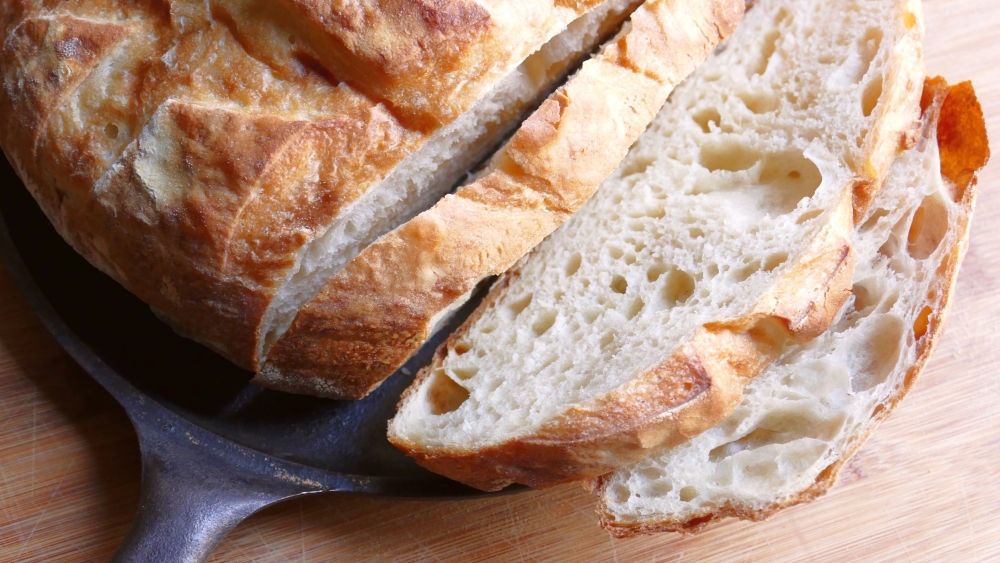 The following videos will show you how to make a delicious soft sourdough skillet bread. It's fun to make and grandma and the kids will enjoy the soft hearth loaf. This formula is from my baking course, "Old Fashioned Sourdough Baking."
By the way, you can use a Dutch Oven instead of a skillet to make this loaf.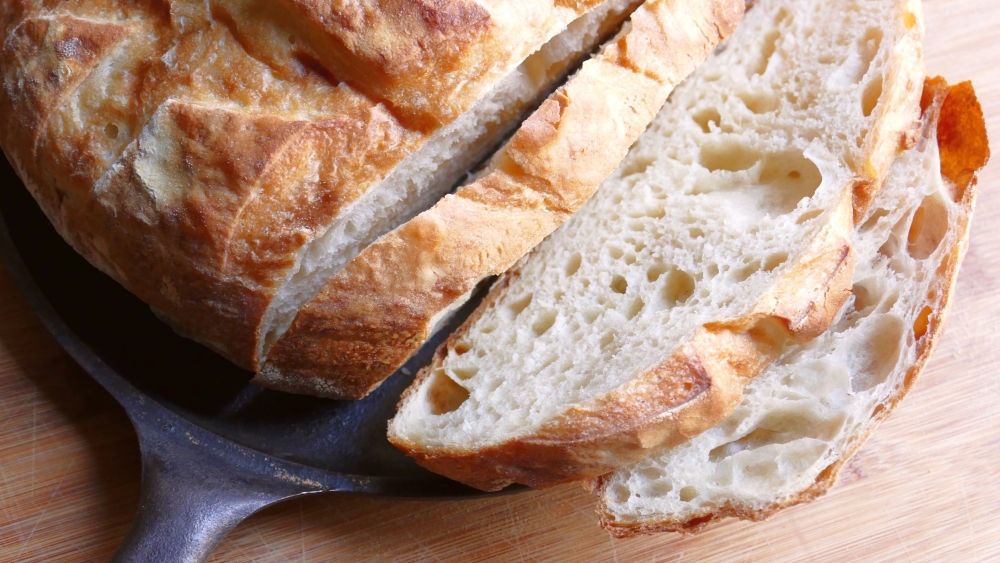 Intro:
Mix the dough:
Fold the dough:
Shape the dough:
The baking set up:
Score the dough:
Time to bake:
The finished loaf: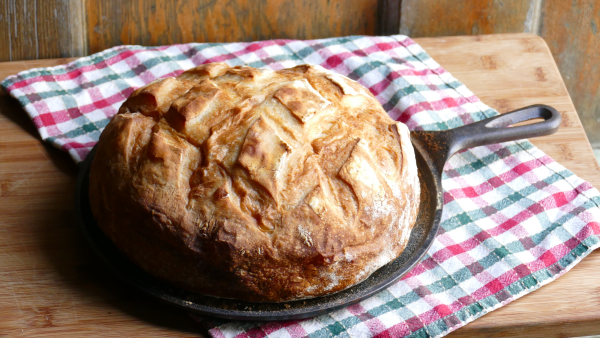 Downloadable formula for Soft Sourdough Skillet Bread:
.
---
I hope you've enjoyed making this soft sourdough loaf. This dough formula is also good to use for making soft fluffy Cinnamon Rolls.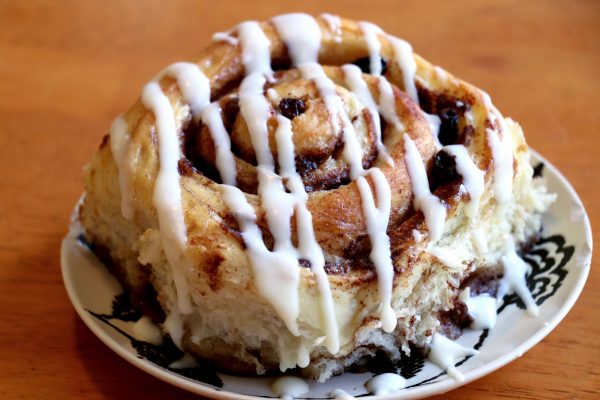 To enjoy all of my online courses and even more baking content, join us HERE at The Baking Network.