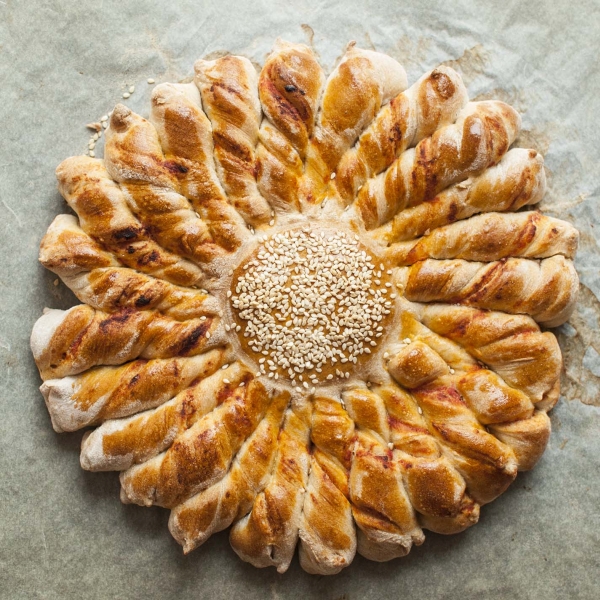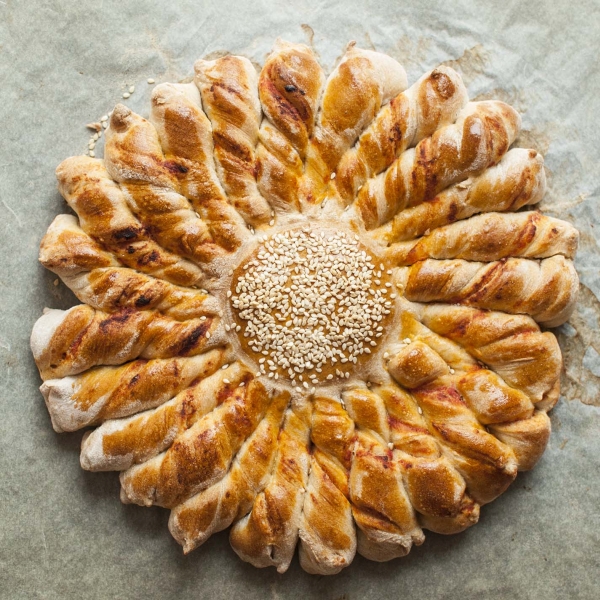 Hello and welcome to all of the new members of The Baking Network. November was our launch month and it went really great! Winners of the launch prizes will be announced on December 8th so check back in to see if you won. Winners will be posted in the General Forum and will have two weeks to check in for their prize.
There were many new items added to The Baking Network over the last week. If you visit the Skills section you will find that there are new formulas from several of the baking instructors with more to come in the future. Browse through some of the Skills lessons.
We have a new section in the Skills area for Bread Science and have two posts so far by Mark Gunderman.
I also added a Sourdough Journey page where you can start on your sourdough journey from the beginning (with videos) if you are new to sourdough baking.
The home page has a new section added which will show you what skills or blog posts are new with just a glance. We also finished up the formula contest in the Formula Forum so check and see what new formulas are posted there. Look forward to new Skills posts and more courses in the future as the instructor baker's have more time to produce content.
Launch was fun and we're off and running. Post in the forum, share your formulas and links to great baking information and help make this the best place on the internet for baker's to network. Don't forget to post in the classifieds if you are looking for a baking position or have baking equipment to sell. Comment below and let everyone know what formula's or videos you would like to see in the Skills area.
Have fun baking everyone,
Teresa