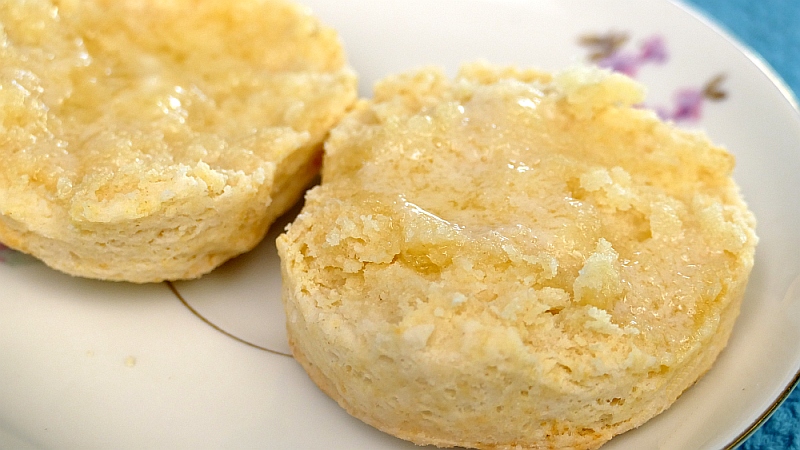 Sometimes I just want to bake up a quick but small batch of biscuits to serve with breakfast or dinner. This recipe will bake up 6-8 biscuits in a hurry. Serve them while hot with butter, honey, jam or your favorite topping.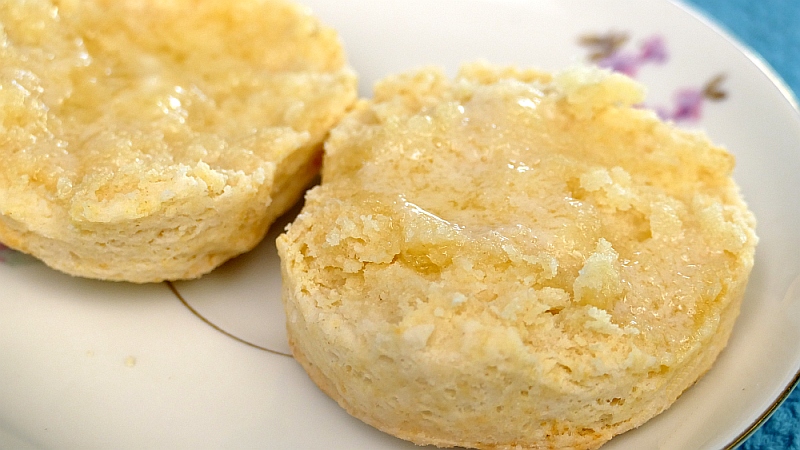 Buttermilk biscuits served hot with melted butter are always exceptional!
If you are interested in Buttermilk Sourdough Biscuits then see HERE.