Extreme Sourdough Fermentation Course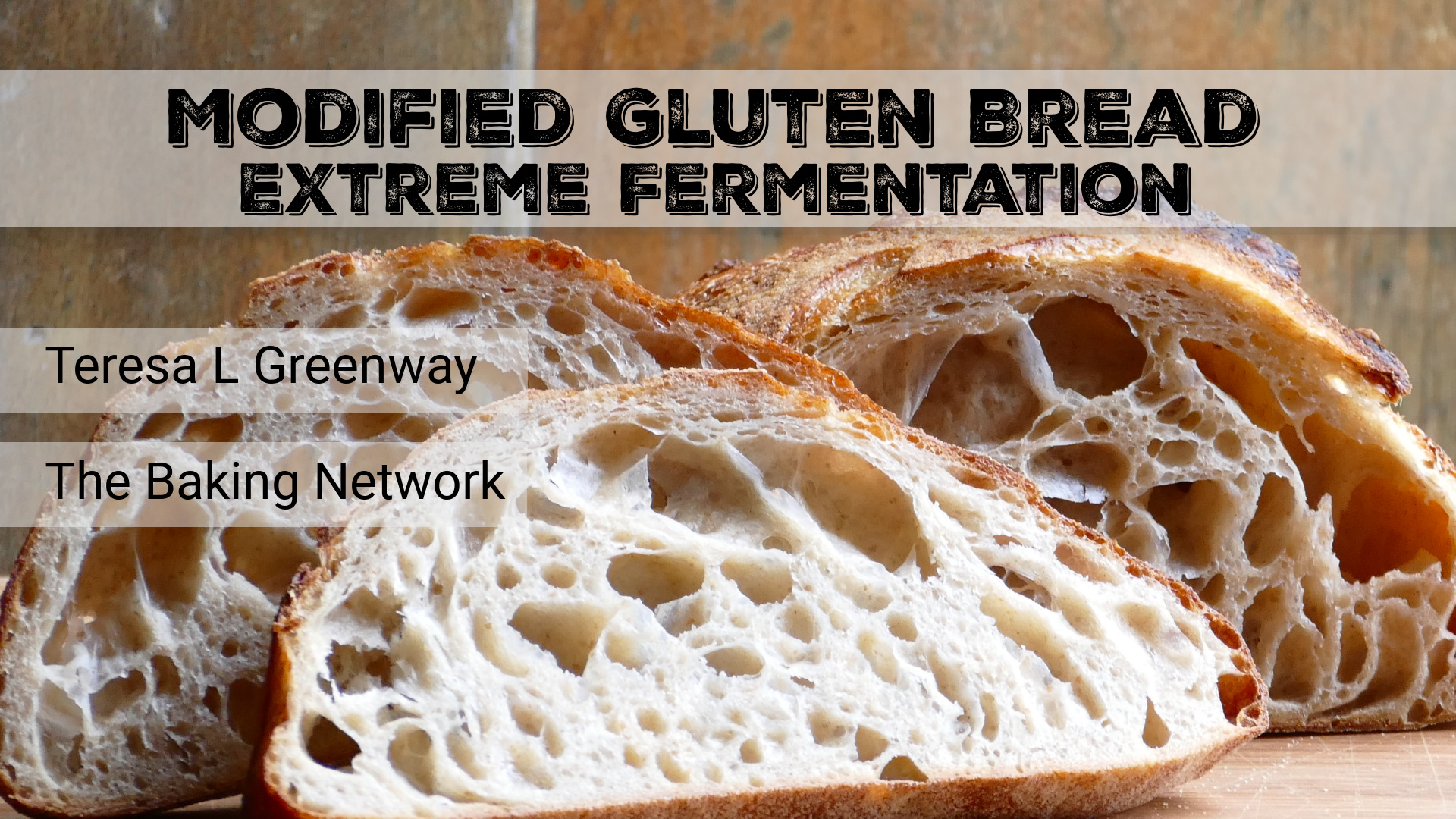 I've posted a new course for the members of The Baking Network. You can find it here:
Modified Gluten Bread – Extreme Fermentation
In this course you will learn about sourdough that is fermented a long time. The long fermentation helps to modify the gluten so those that the resulting bread is easier to digest. Especially for those who have issues with digesting gluten.
We will make a large batch that will produce three loaves of bread. Each loaf is allowed to ferment longer than the previous loaf as they are baked off one at a time over the course of several days.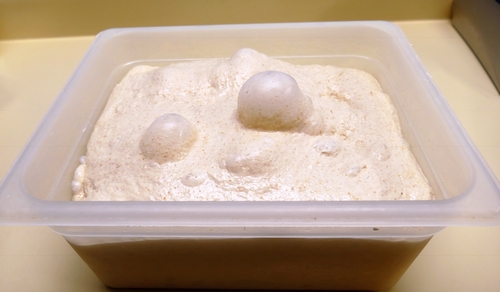 This technique is also good for those who wish to make up a larger batch of dough and then bake a loaf of bread without much notice. Once the dough has fermented in the refrigerator, you just take out what you need, shape it, proof it and then bake. No need to wait for a bulk ferment.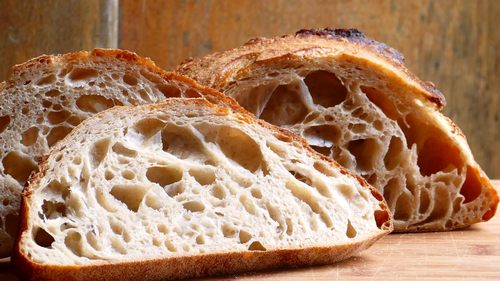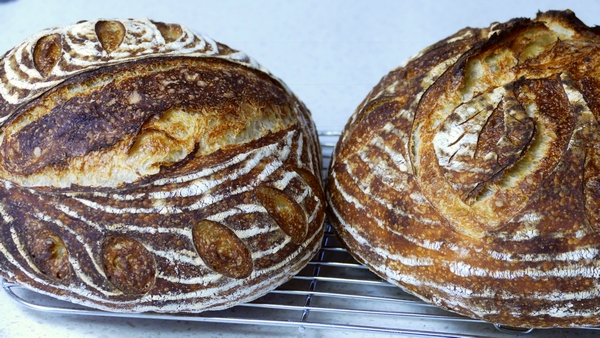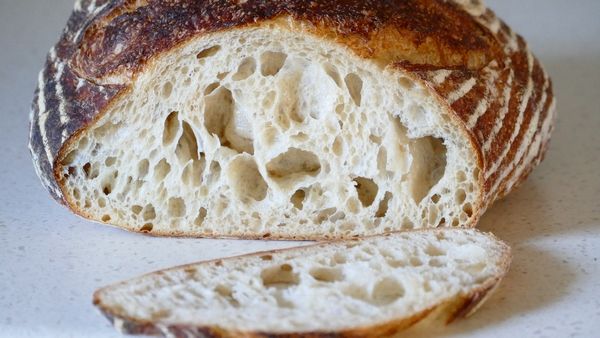 This is a fun course, it's online here at The Baking Network. You can take it in your own time and at your own pace.