New Online Course Launch – Panettone!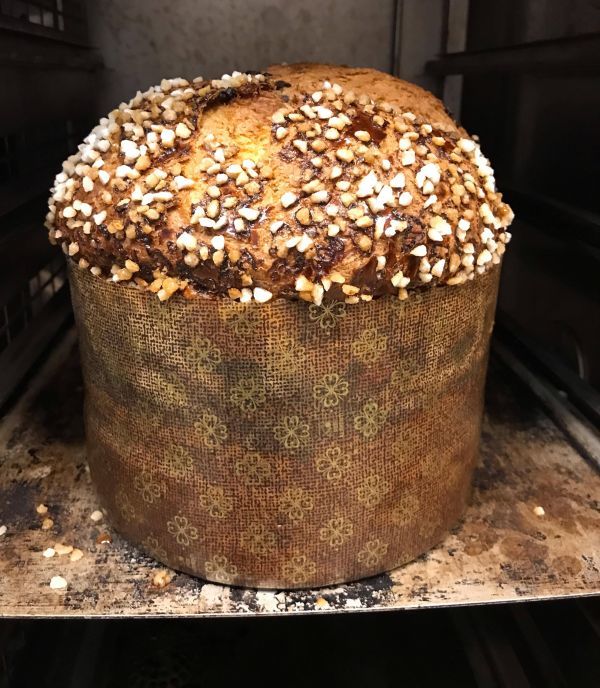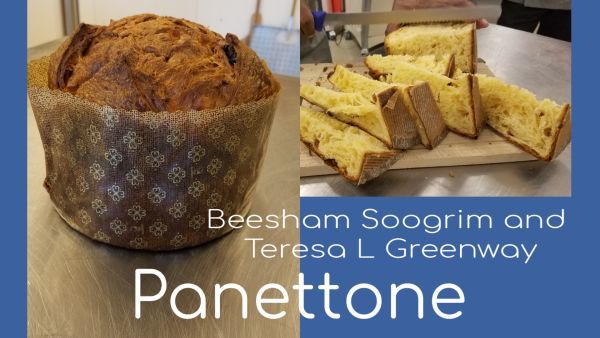 I'm super excited to bring you this new online baking course,"Learn to Bake Panettone." Beesham Soogrim, whom many of you know from Perfect Sourdough on Facebook, is teaching this course and I collaborated with him by filming, editing and being your guide.
We both attended the Quest for Sourdough workshop in Belgium last summer and we decided I would film Beesham as he baked Panettone and then make an online course. Beesham is a master baker with 30 years experience in baking but he doesn't know how to film/edit and do course creation. So we decided to collaborate.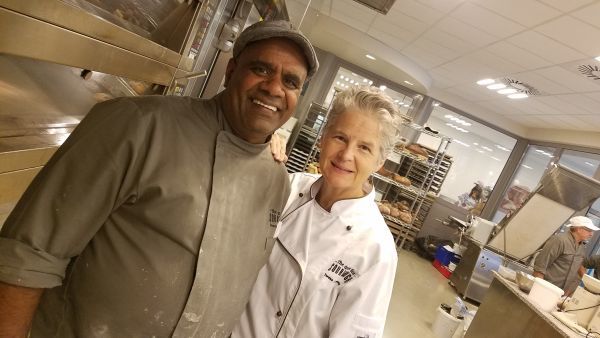 I had tried for months to persuade a master baker to film and produce a Panetttone course because I've had so many asking me how to bake Panettone. The bakers I approached, declined because they felt the process for baking Panettone was too difficult/involved. However, as both you and I know, that does not deter sourdough bakers!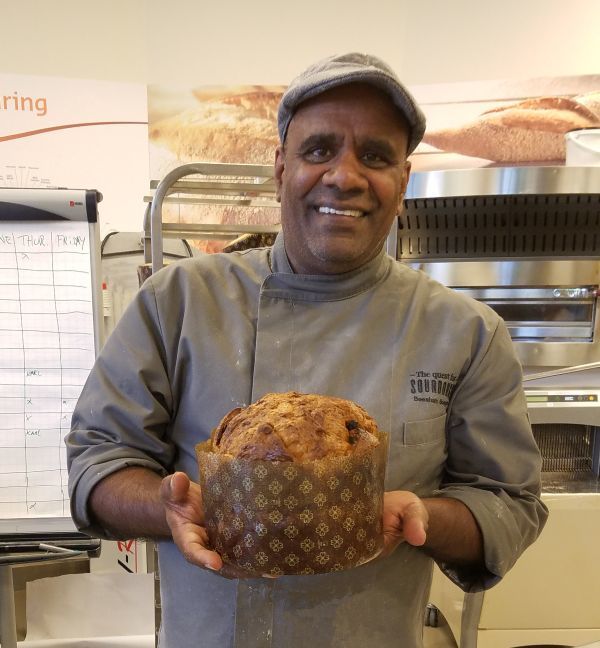 I was so excited when I attended the workshop in Belgium and realized Beesham was going to bake Panettone and wanted me to film it!
So this course has taken several months to bring to you and I am happy that it is launching today, just in time for the holiday baking season. Panettone, with it's soft buttery crumb, is one of the most loved holiday breads in the world.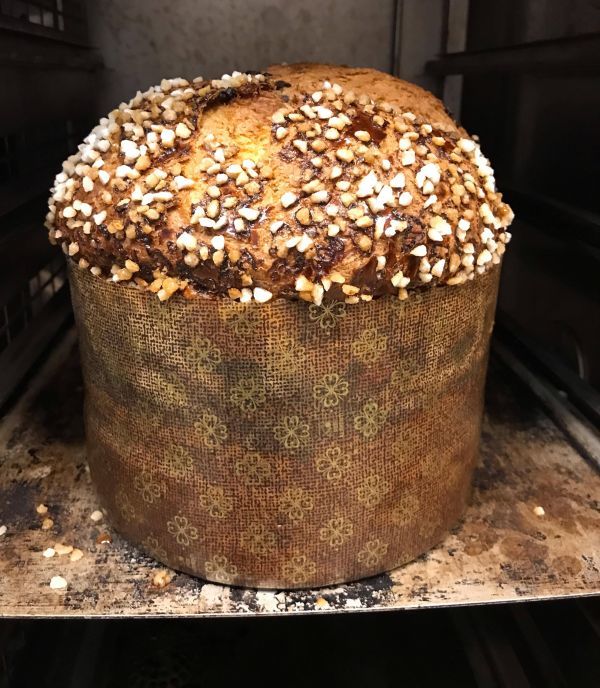 This formula uses natural levain (sourdough starter) to leaven the dough. A starter is used to create a low hydration dough called a Lievito Madre and then the Lievito Madre is used to leaven the Panettone. A low hydration dough packs a dense amount of yeast to help the Panettone obtain a great oven spring. The course will show you how to make your own sourdough starter if you don't have one and will also show you the method and refreshes necessary to get the Lievito Madre ready to use.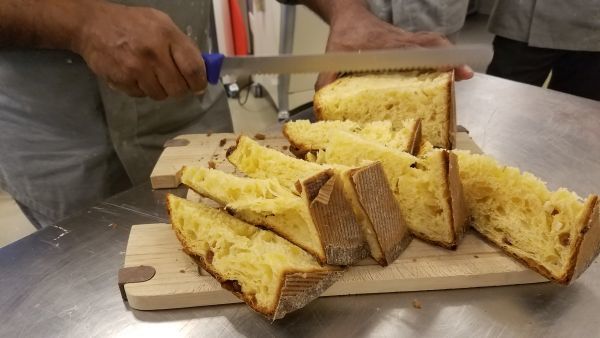 So if you've been wanting to bake Panettone but didn't know how, then it's time to join us on a new baking journey! The course is only available on Udemy right now at a discount.
See here for more information and a pre-view of our new online baking course, "Learn to Bake Panettone."
To join our online baking course click here: Learn to Bake Panettone
Happy Baking Everyone! Teresa