Ready to Bake More Sourdough?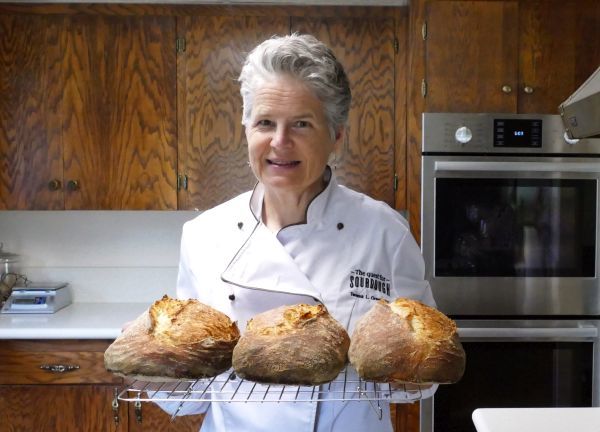 Hello Everyone!
I just returned from a week of traveling by plane and then by car across the Arizona Desert (twice) in 118F weather! This instructor felt BAKED!
I was able to visit with my (87 years young) dad on the coast of California (80F! Yay!) and some of my children and grandchildren.
Now I am ready to get back to fun (not work!) and start baking again. I have some sourdough starter going for bread, pizza and brownies! More of my children and grandchildren will be arriving today and we will be picking blueberries tomorrow. Thank goodness coastal Washington doesn't reach 118F!
For the rest of the month you can have more fun baking too! My online sourdough baking courses will be discounted until August 1st. All of the courses are discounted to $14.99 except the 101 course which is discounted to $9.99.
Here are links to the courses, check out the links and see what each course includes and start having fun baking! Some of the courses have many formulas, others have a few but are more focused, so check and see what each course has. Once you click on the link for each course you will see the full description of the course.
---
---
---
---
---
---
---
---
---
---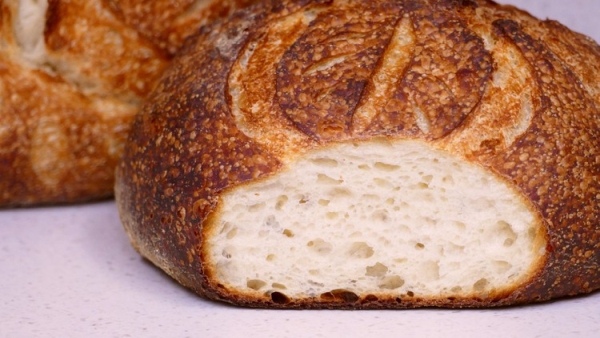 ---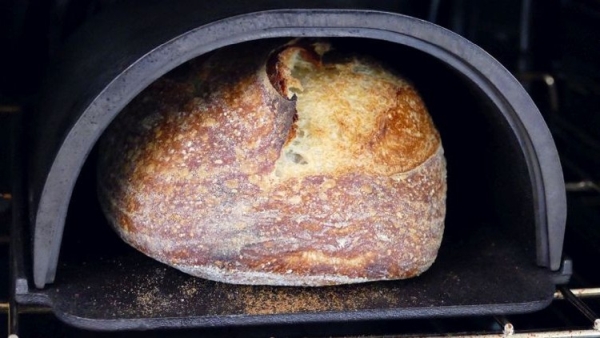 ---
These courses are all online, at your own pace, for your lifetime. So purchase now at discount and take the course later on when it's cooler!
Click on the photo or the text link to join the course of your choice. 
If the links are out of date, clicking on them will bring you to Udemy where they might be having a current sale (you can give it a go anyway!)
What are you baking this summer? (share in the comments below this post)
Teresa