Summerdaze Sourdough Bread Formula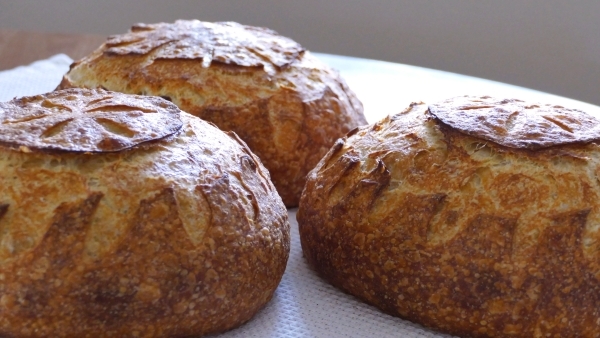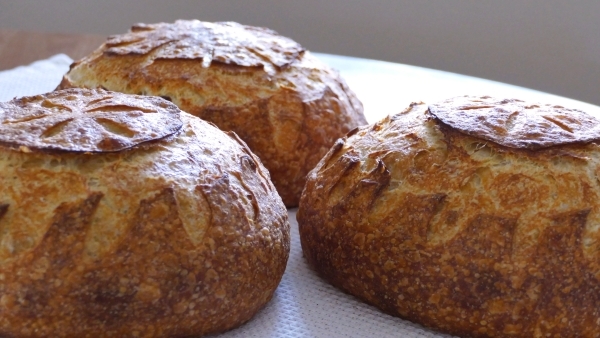 I called this bread "Summerdaze" to celebrate summer! This formula has a hydration of 70% and also has 9% added freshly ground whole wheat flour. You can of course use another whole grain flour if you like. I used a white wheat, which is not only mild tasting but a very light color to hide it from my picky eaters.
I start mixing the dough around 1-2 pm, so feeding your starter in the morning to have it vigorous is the right thing to do. The dough takes about six hours at 75F/23C to do it's bulk ferment. Figure less time if the dough is warmer or more time if it's cooler. If where you live is very warm during the summer, then use ice water during your dough mixing to slow down the dough.