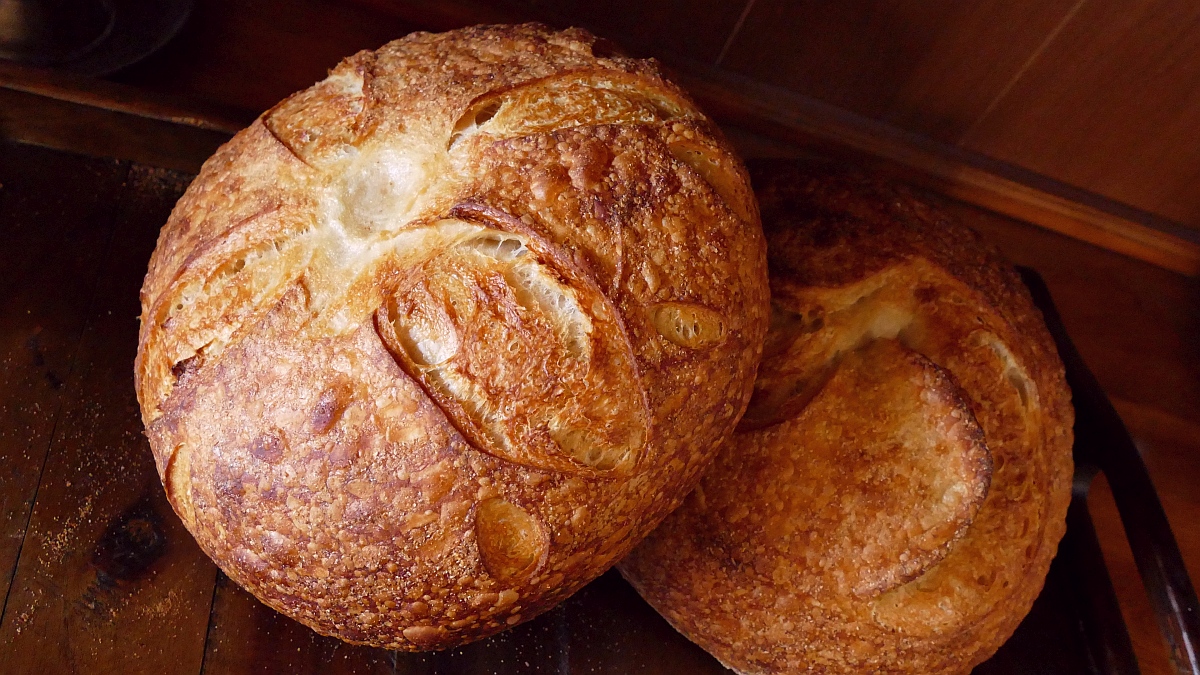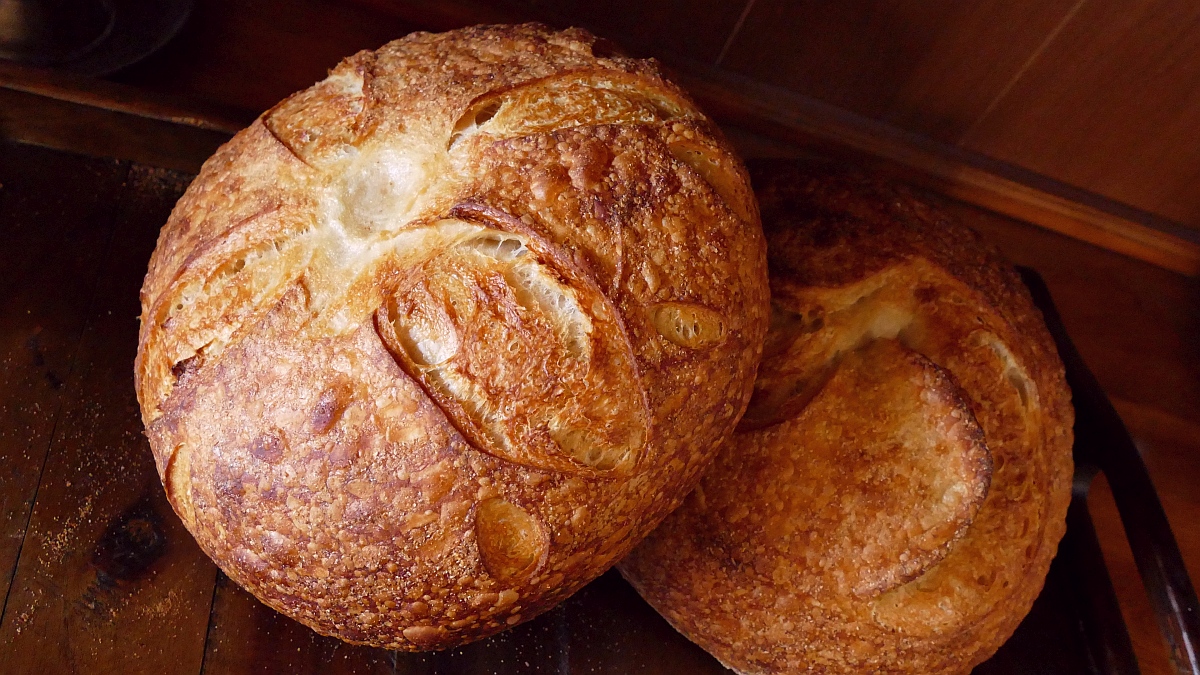 The Alaskan Sourdough bread has been a student favorite for many years. It is featured in our second online baking course, "Bake Artisan Sourdough Bread Like a Professional." If you're not a member you can find the course HERE.
The loaf on this page has a slightly altered formula and method. It's an easy loaf that you start in the late afternoon and bake the next day.
See the formula below: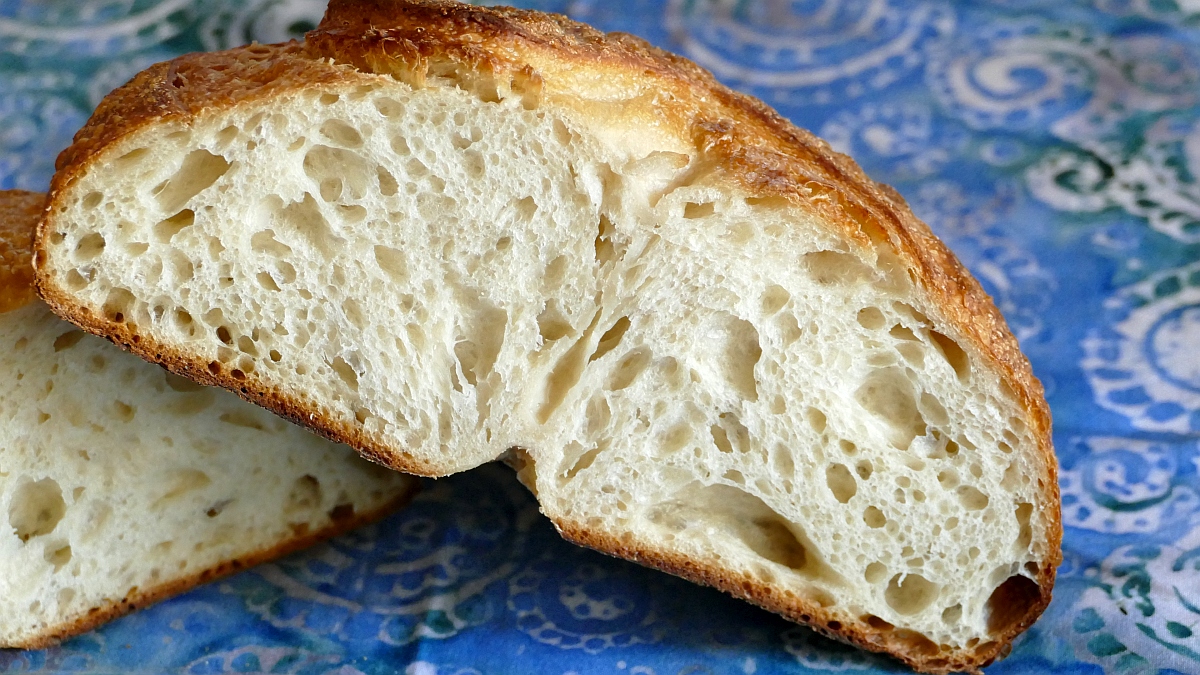 Use the code CELEBRATE10 to enjoy a 10% discount on any membership level (good until Aug 30, 2020).