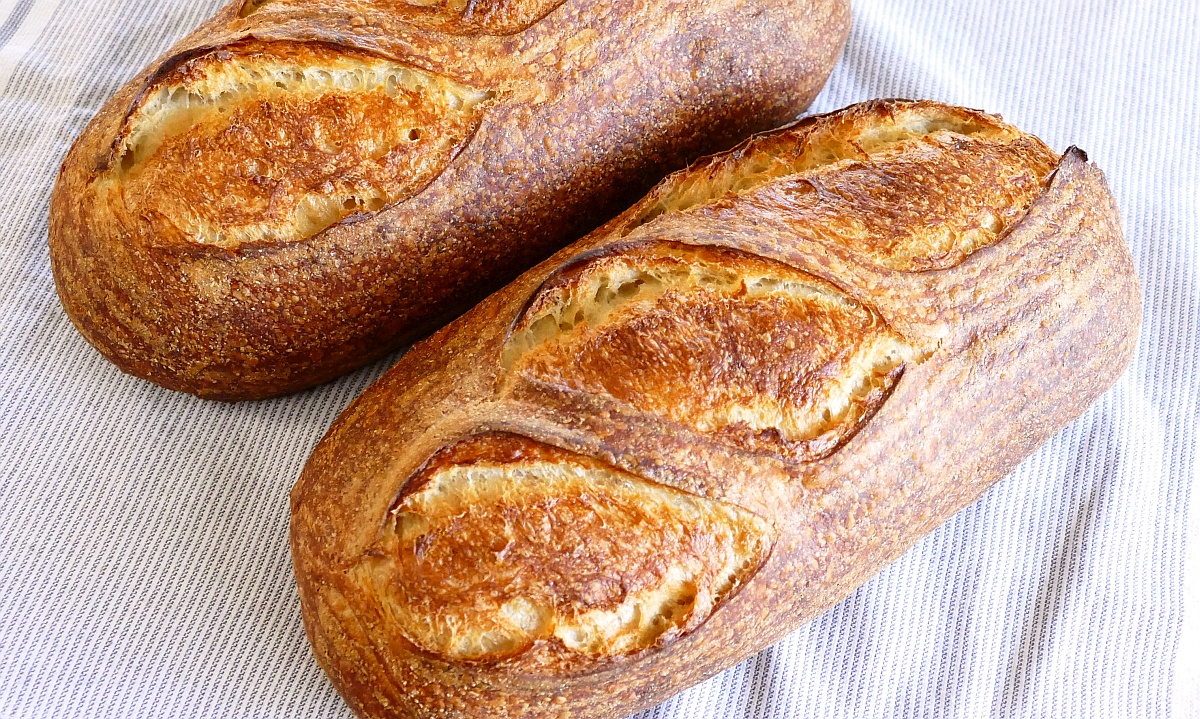 Batards are great for making sandwiches with or even grilled garlic bread. This formula is simple with few ingredients and not a lot of fuss. It will make two large batards at just under 1K each. You will make the dough in the afternoon on the first day and bake the following day.
For batard shaping see this video: Shaping Batards
For checking to see if your dough is ready to bake, see Here.
Follow the formula below, which is printable:
All rights reserved worldwide The Baking Network March 2021