Easy Buckwheat Sourdough Pancakes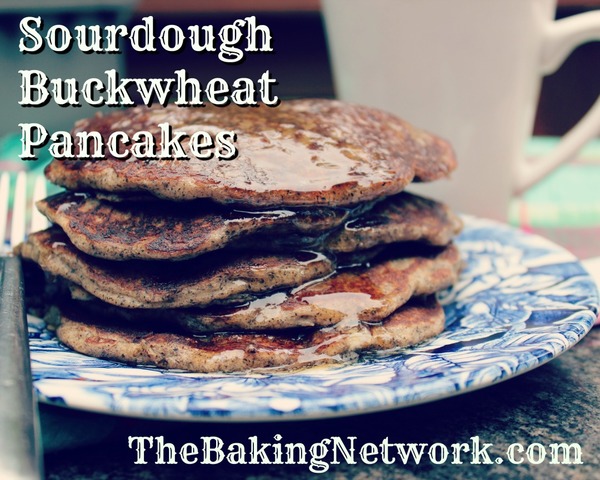 Buckwheat Sourdough Pancakes – copyright Rochelle Greenway – Sept 2018
Makes approximately one dozen pancakes.
42 grams of butter (3 Tablespoons)

1 large egg

235 grams of sourdough starter discard (¾ Cup)

28 grams light brown sugar (3 Tablespoons)

½ tsp cinnamon

175 grams of whole milk (¾ cup)

1 tsp vanilla

68 grams of buckwheat flour(½ cup)

90 grams all purpose flour(½ cup plus 2 Tablespoons)

½ tsp baking soda

1 ½ tsp baking powder

½ tsp salt
Melt butter in microwave safe dish. Whisk in egg, add starter, sugar and cinnamon and whisk well. Pour in milk and the remaining dry ingredients at once and whisk quickly just until combined. Spoon batter by heaping ¼ cupfuls. Cook on a greased med hot griddle or skillet just until dry and bubbly around the edges. Flip and cook until golden brown on both sides. Top with generously with butter and syrup before serving hot.
I love buckwheat! I used to make a really great buttermilk buckwheat pancake but I have so much sourdough discard to use up that I've adapted my recipe to help me use it up. These pancakes are one of my very favorite breakfast items. They are nutty and filling with a touch of spice from the cinnamon. My mom always served buckwheat pancakes with homemade elderberry syrup so in my personal opinion they are best served with berry syrup or fresh berries but they also taste outstanding with real maple syrup.
Sometimes I will add a gluten free flour mix instead of the all-purpose for a "modified gluten" pancake. I have quite a few friends who only eat modified gluten so this tip often comes in handy.
For variation we like to mix in ½ cup of raisins or craisins once in a while.
Enjoy your Breakfast!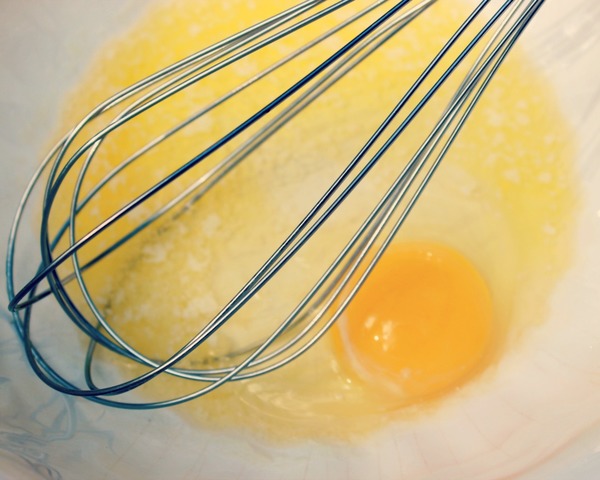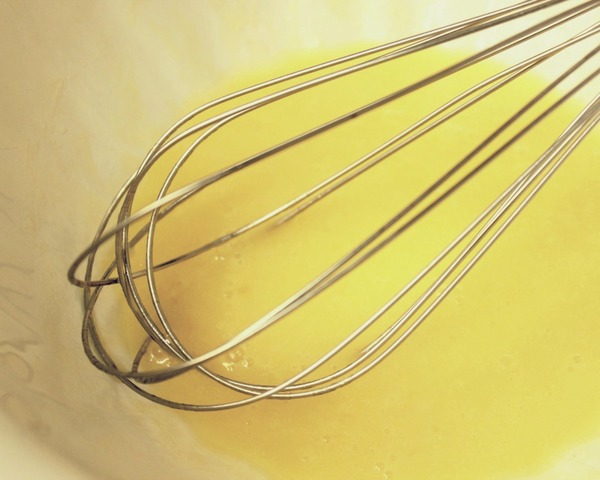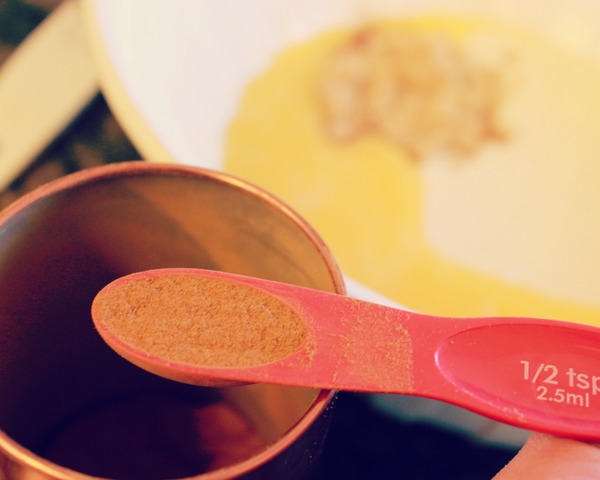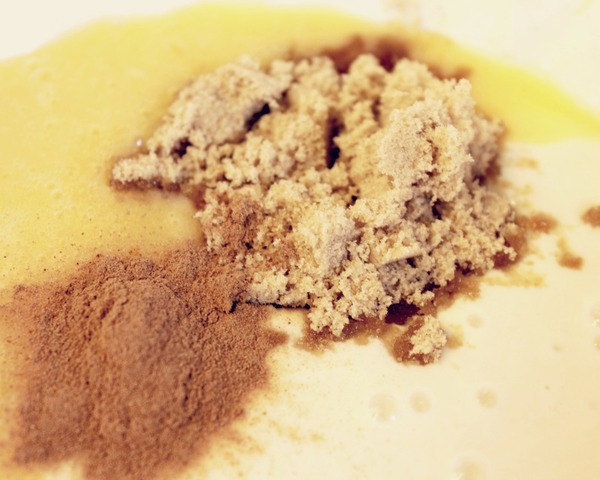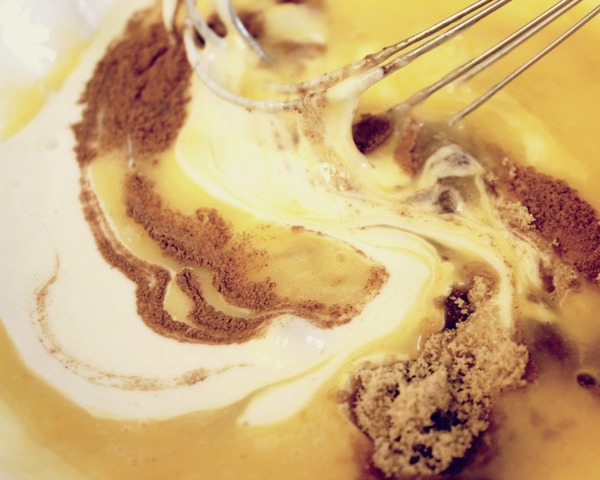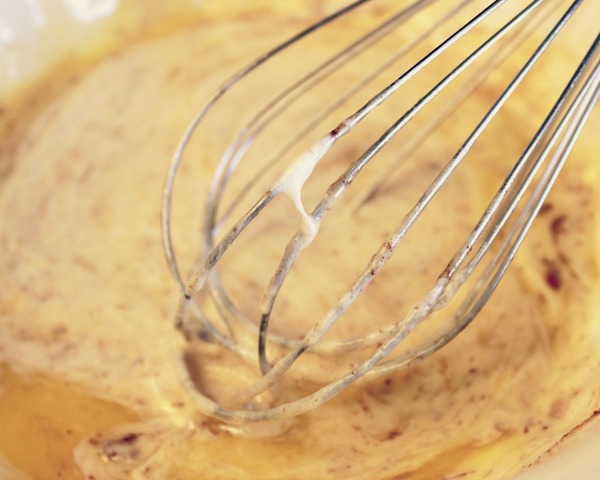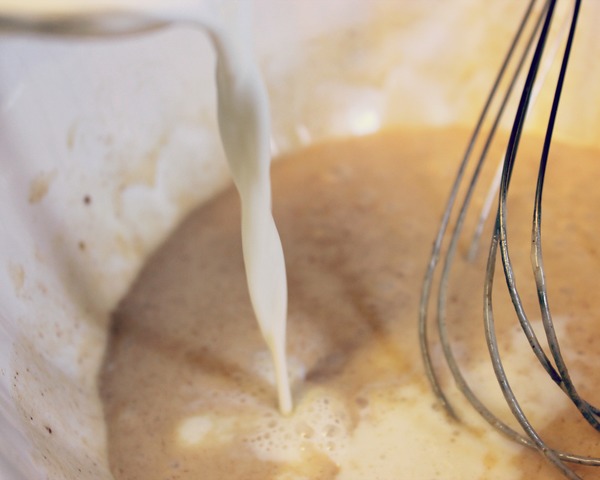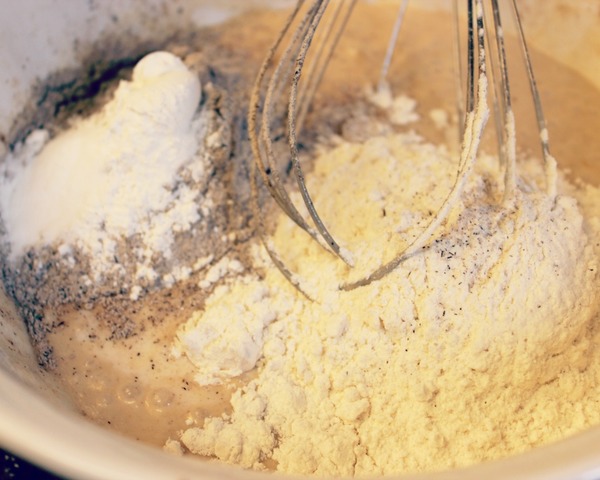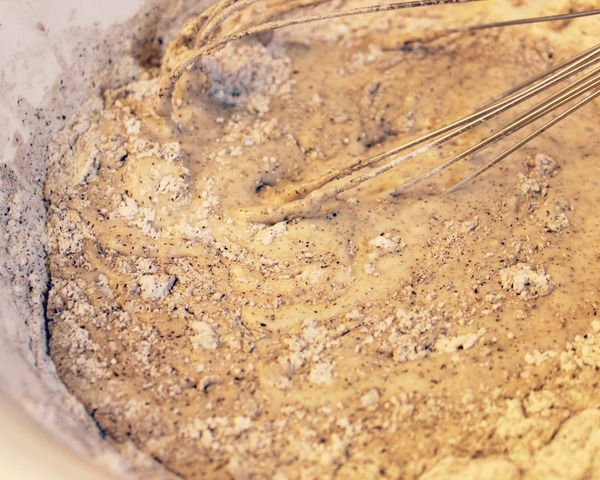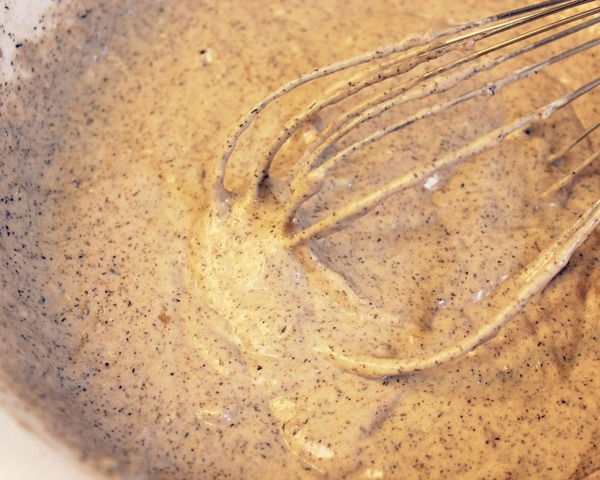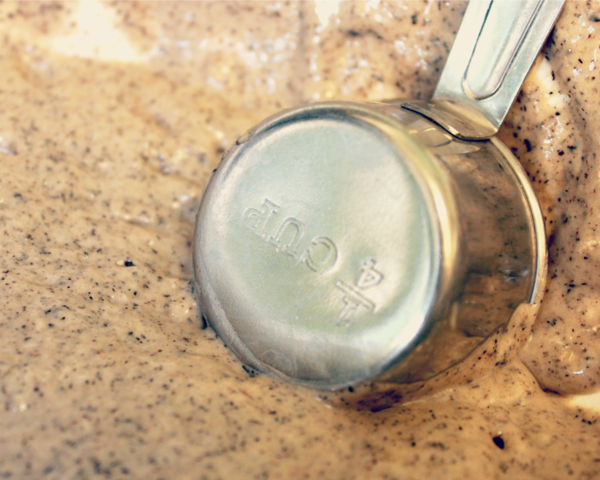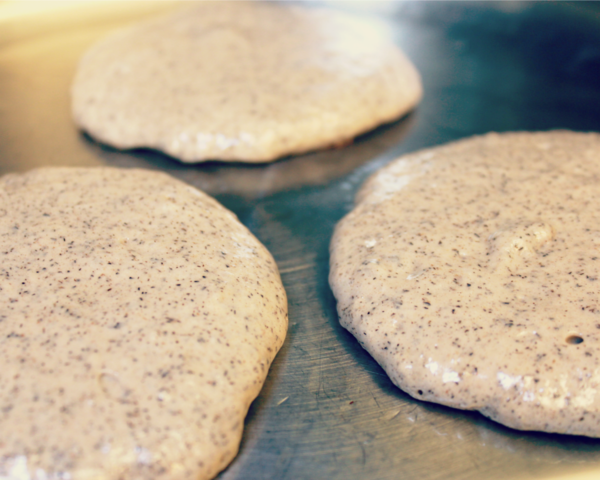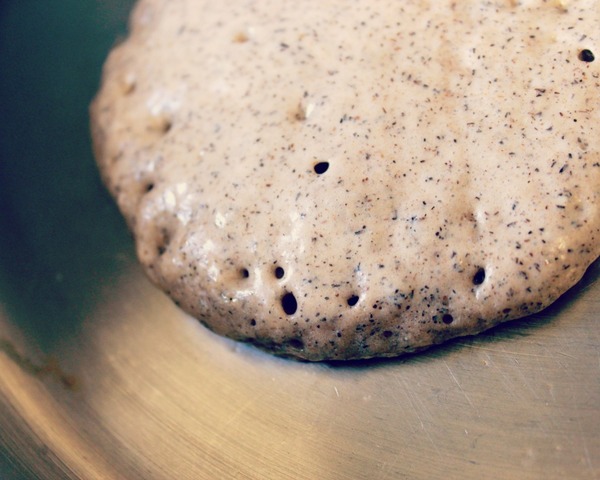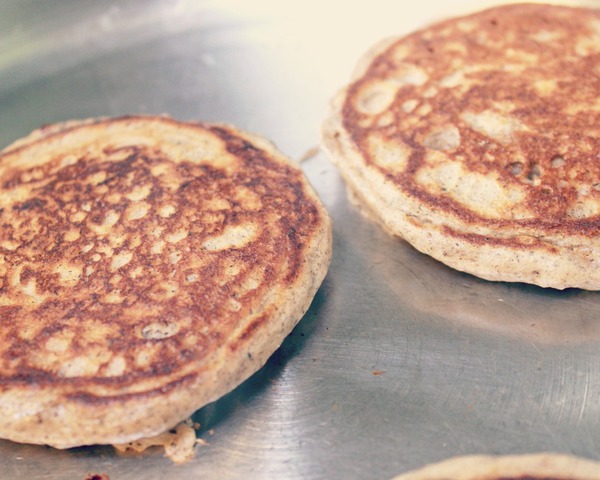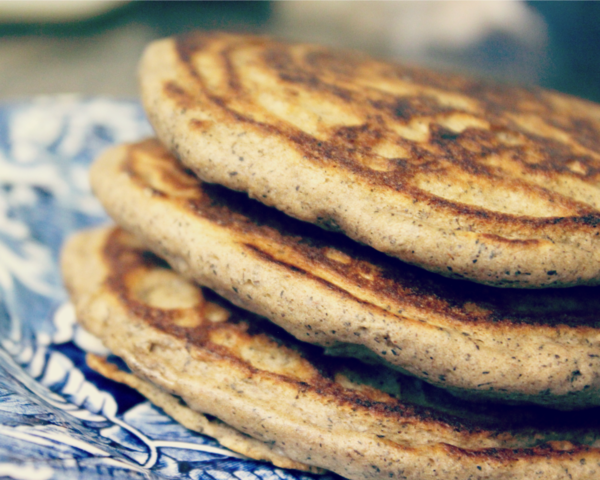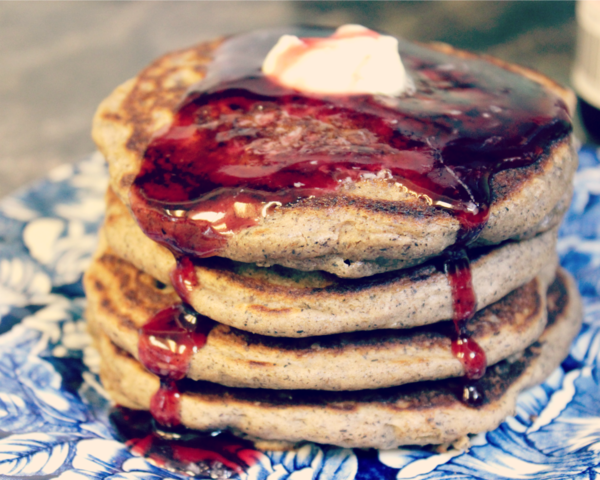 [/restrict]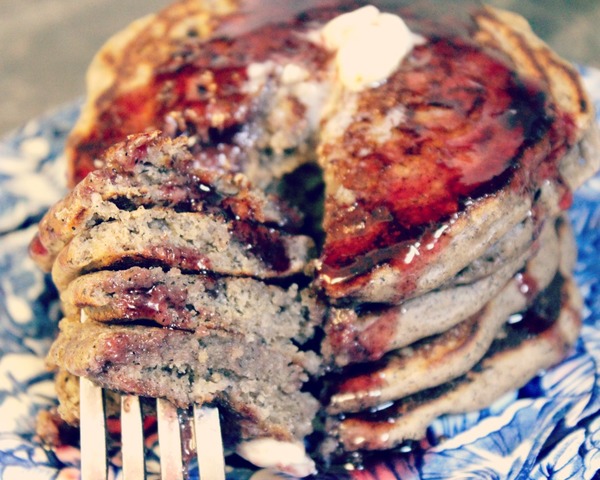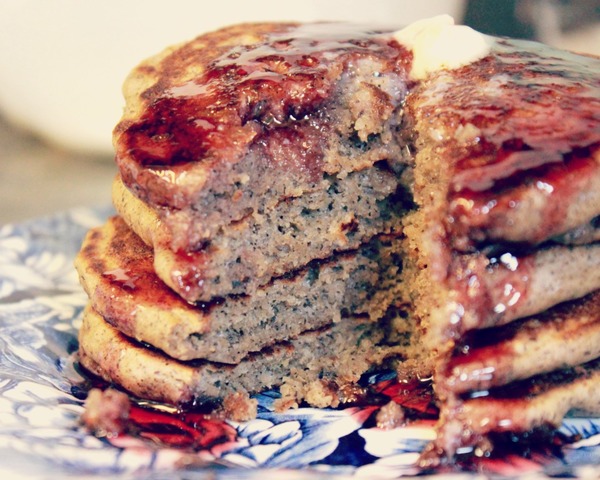 For more "Skills Lessons" and Formulas like this, consider becoming a member of "The Baking Network."