Homemade Sourdough Strawberry Ice Cream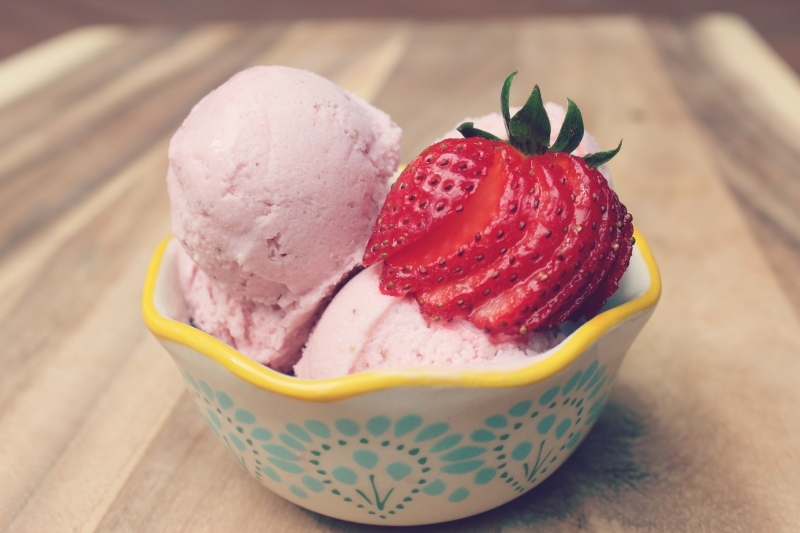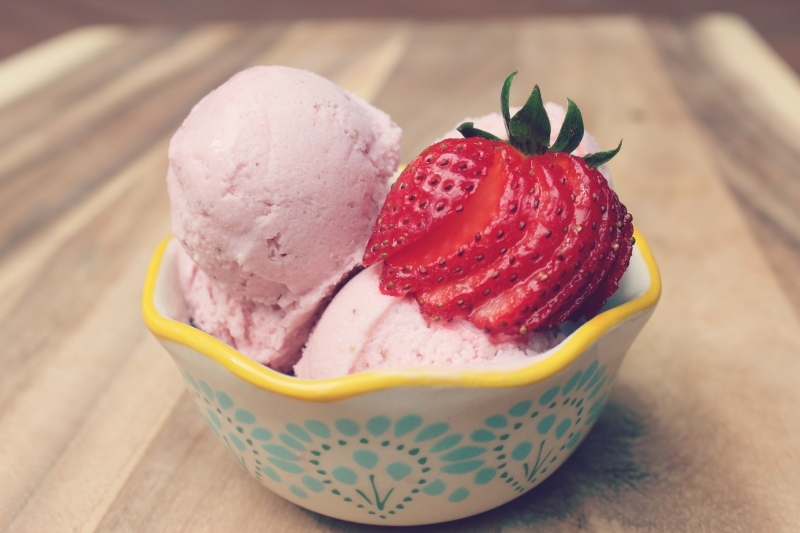 Summer is in full swing and I can't think of a better way to celebrate that than homemade strawberry ice cream! This ice cream utilizes a surprising ingredient, sourdough starter discard. You want discard that is no more than 12-24 hours after a feed so that it is not too sour. It gives the ice cream a thickening and emulsifying agent that takes the place of eggs or gums.
The starter is heated in your cream mixture until thickened before cooling and then freezing. It's fun and interesting and delicious. My three kids and their friends wolfed it down and all gave a thumbs up so you can feel pretty confident in the idea even though it sounds like nothing more than a conversation starter.
Homemade Sourdough Strawberry Ice Cream
2 Cups/484 grams of half and half
1 Cup/238 grams of heavy whipping cream
½ Cup/127 grams of fresh sourdough starter discard
1 Cup/170 grams of chopped strawberries
1 Cup/232 grams of pureed strawberries
1 Cup/200 grams of sugar
1 Tablespoon/13 grams of vanilla
pinch of salt
Whisk together the half and half and sourdough starter in a medium saucepan and heat slowly, stirring constantly.
When mixture comes to a simmer, reduce the heat and simmer for one minute.
Remove from the heat and pour into another dish.
Mix in the remaining ingredients and push plastic wrap over the top to prevent a skin from forming.
Chill at least 4 hours and then follow manufacturers directions for your ice cream maker.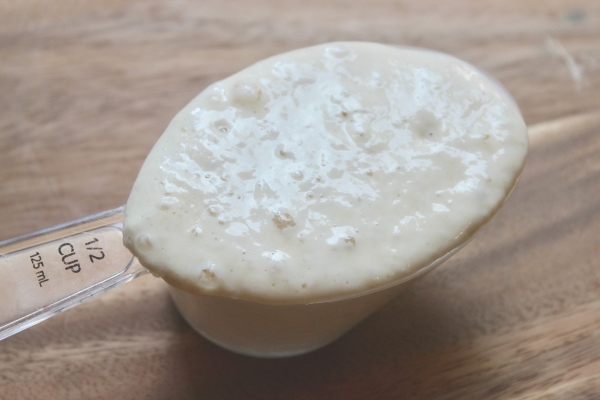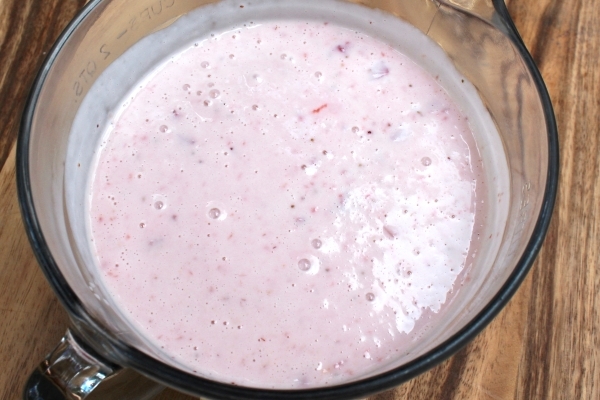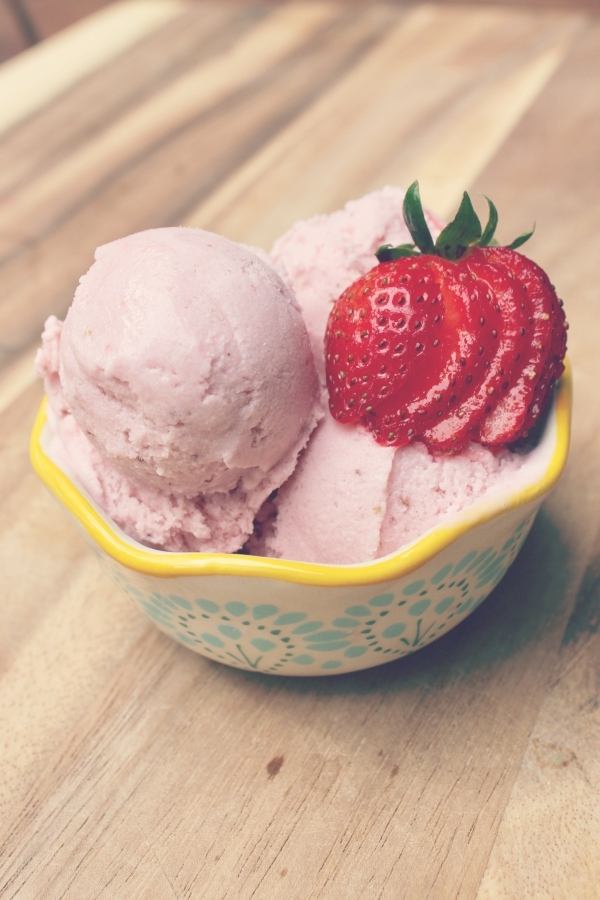 Enjoy your home made sourdough ice cream!
Rochelle