Your First Sourdough Test Loaf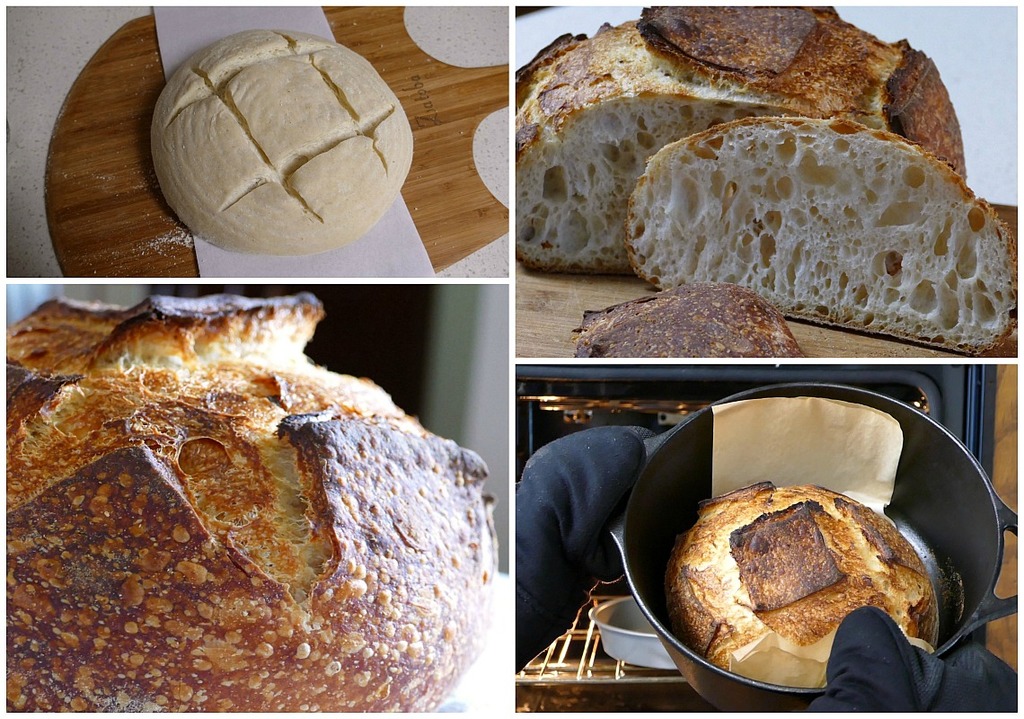 Hello newbie sourdough bakers! You made your sourdough starter and now you want to make your first loaf of sourdough bread.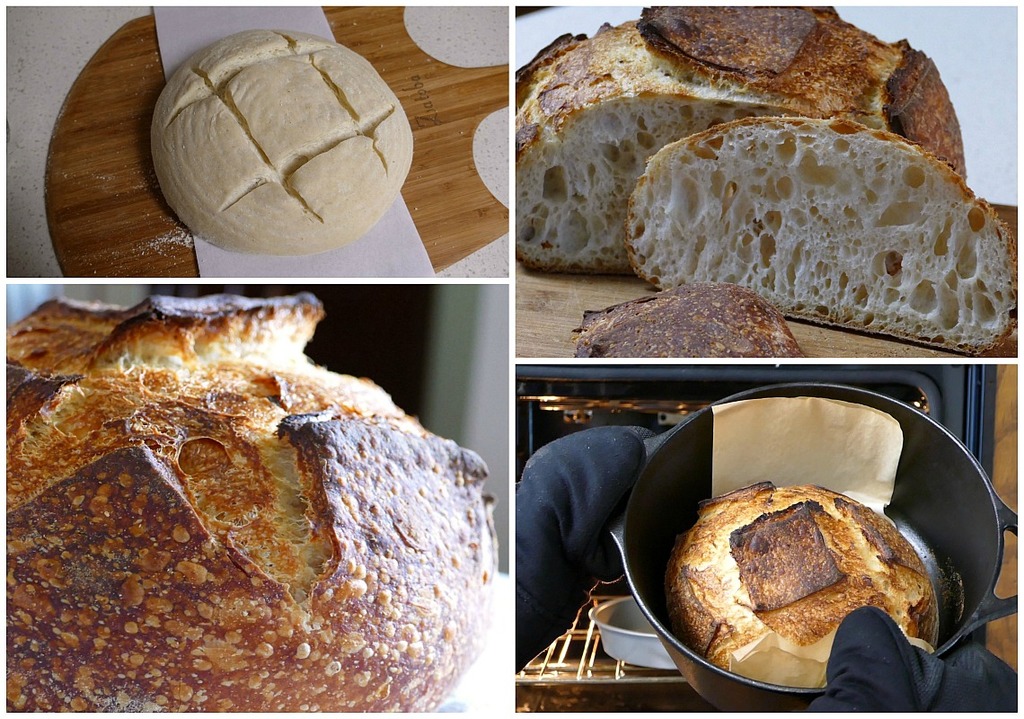 I made a whole series of videos to show how to make your own sourdough starter from day one all the way to baking your first loaf of bread.
So since you already have your starter, we'll skip to day 12 and 13 when we make our first test loaf of sourdough bread.
First Sourdough Test Loaf:
.
.
The formula is here: Test Loaf downloadable version (longer version)
---
Sourdough Test Loaf Formula (short version)
Note: You need 120 grams of starter for the dough, so in the morning feeding 60 grams of starter with 60 grams of water and 60 grams of flour will give you enough for your formula and 60 grams left over to feed again.
120 grams sourdough starter at 100% hydration (half white flour and half whole wheat flour)
250 grams water
400 grams bread flour
9 gram sea salt
779 grams of dough at 67% hydration
Follow the videos to see what to do to make your first loaf of sourdough bread.
---
However, if you haven't already made your sourdough starter you might want to see all of the videos. The rest of the videos also show how to make a starter, how feed and care for your starter, how to dry it out, store it, how to test it and what to look for when it's mature etc. You'll also learn to make sourdough waffles on day 7!
If you don't have a sourdough starter yet, then begin HERE
If you want to make this test loaf using more whole grains see HERE
I know you'll enjoy baking up your first loaf of sourdough!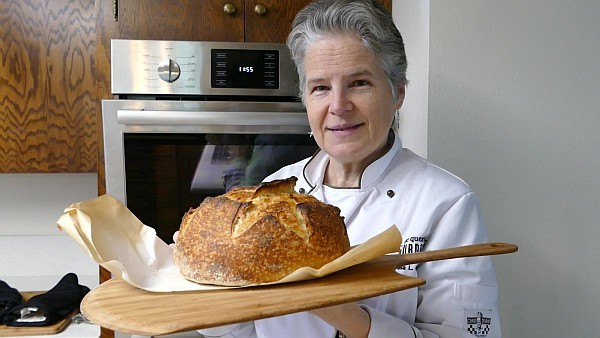 Happy Baking, Teresa